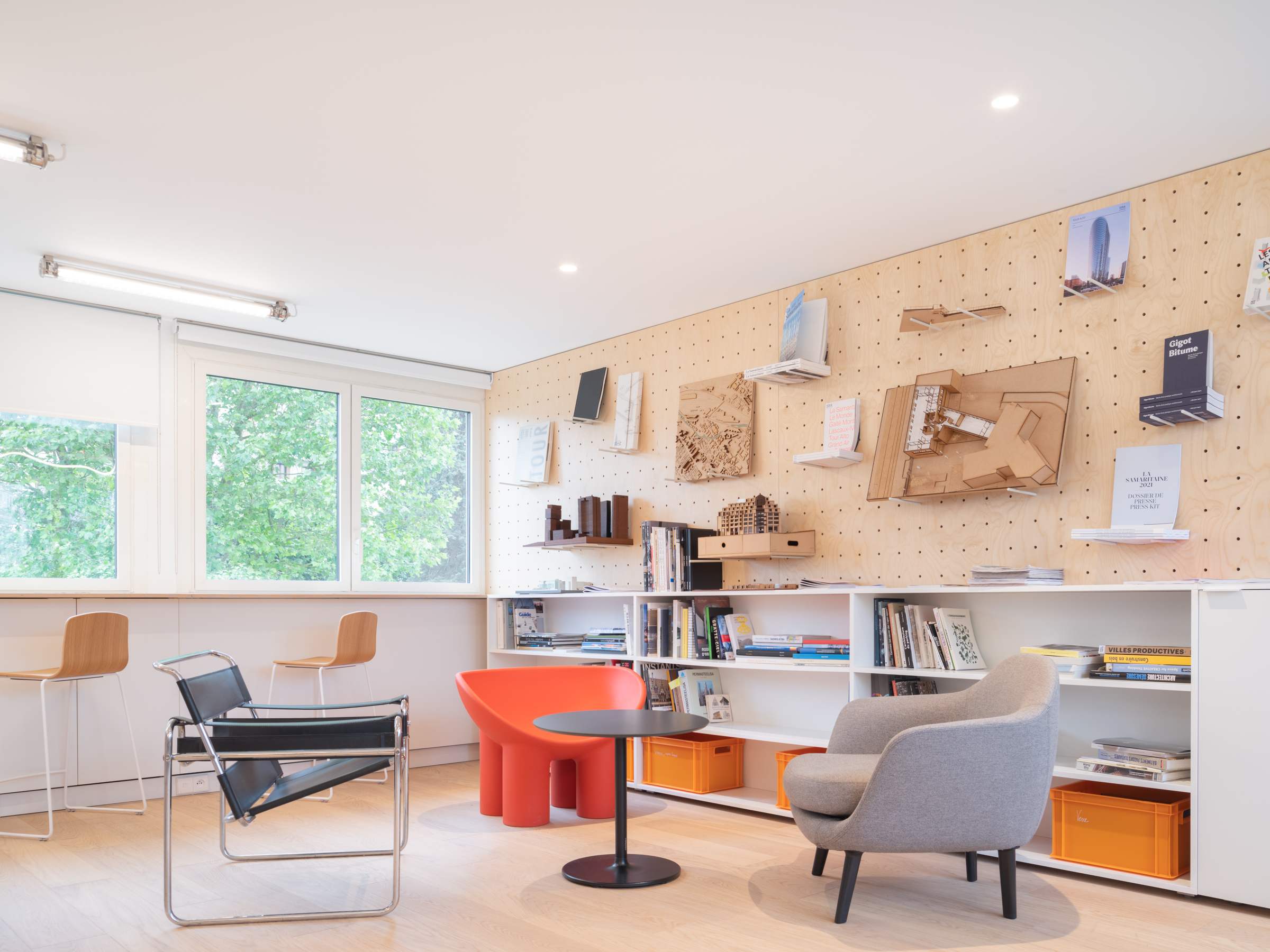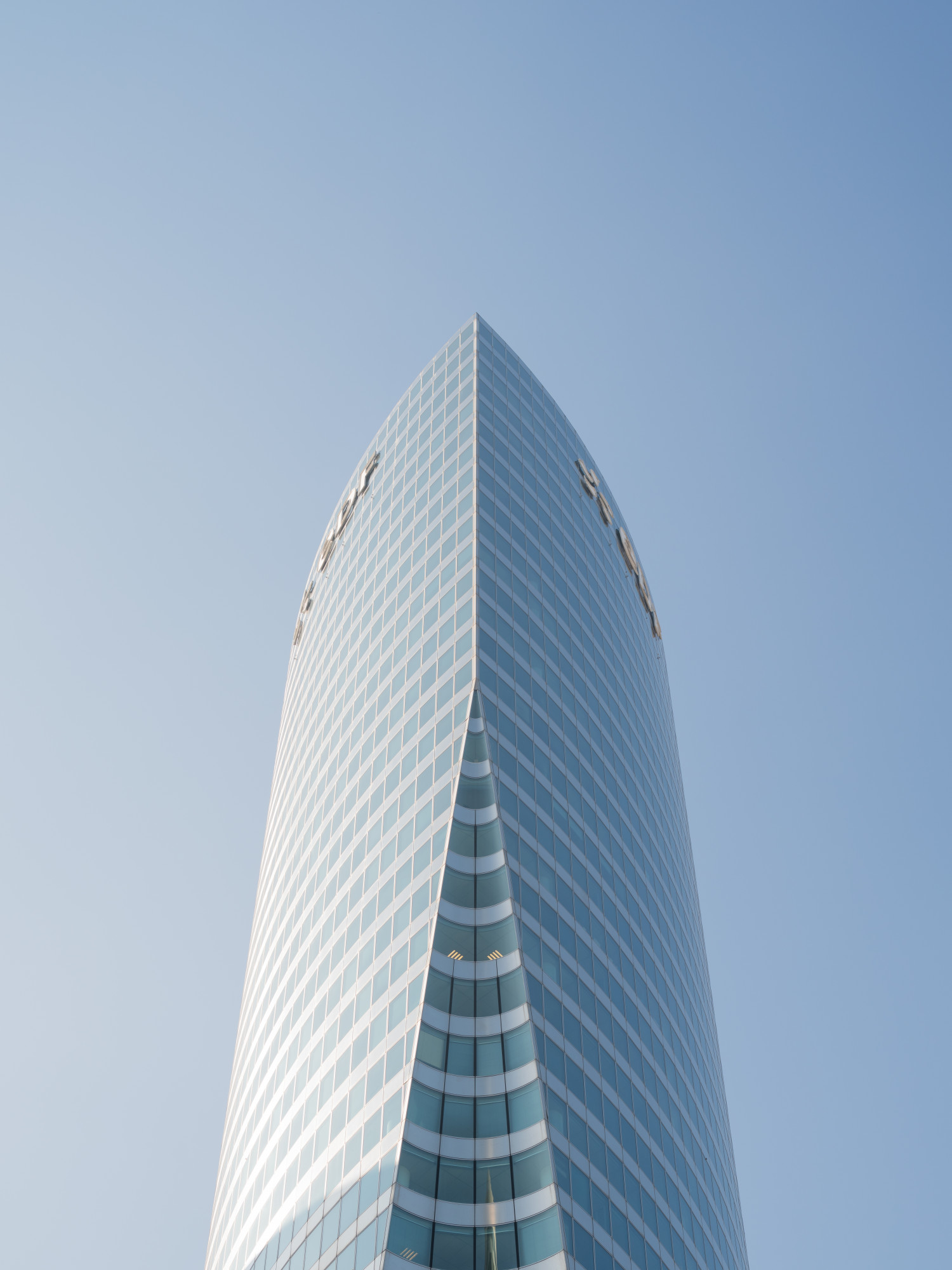 Based on his experience and vision, Jean Rouit has been developing a people-centric architectural practice since 1991 while refining a collaboration model which positions the architect as a facilitator and enables the delivery of complex projects with precision.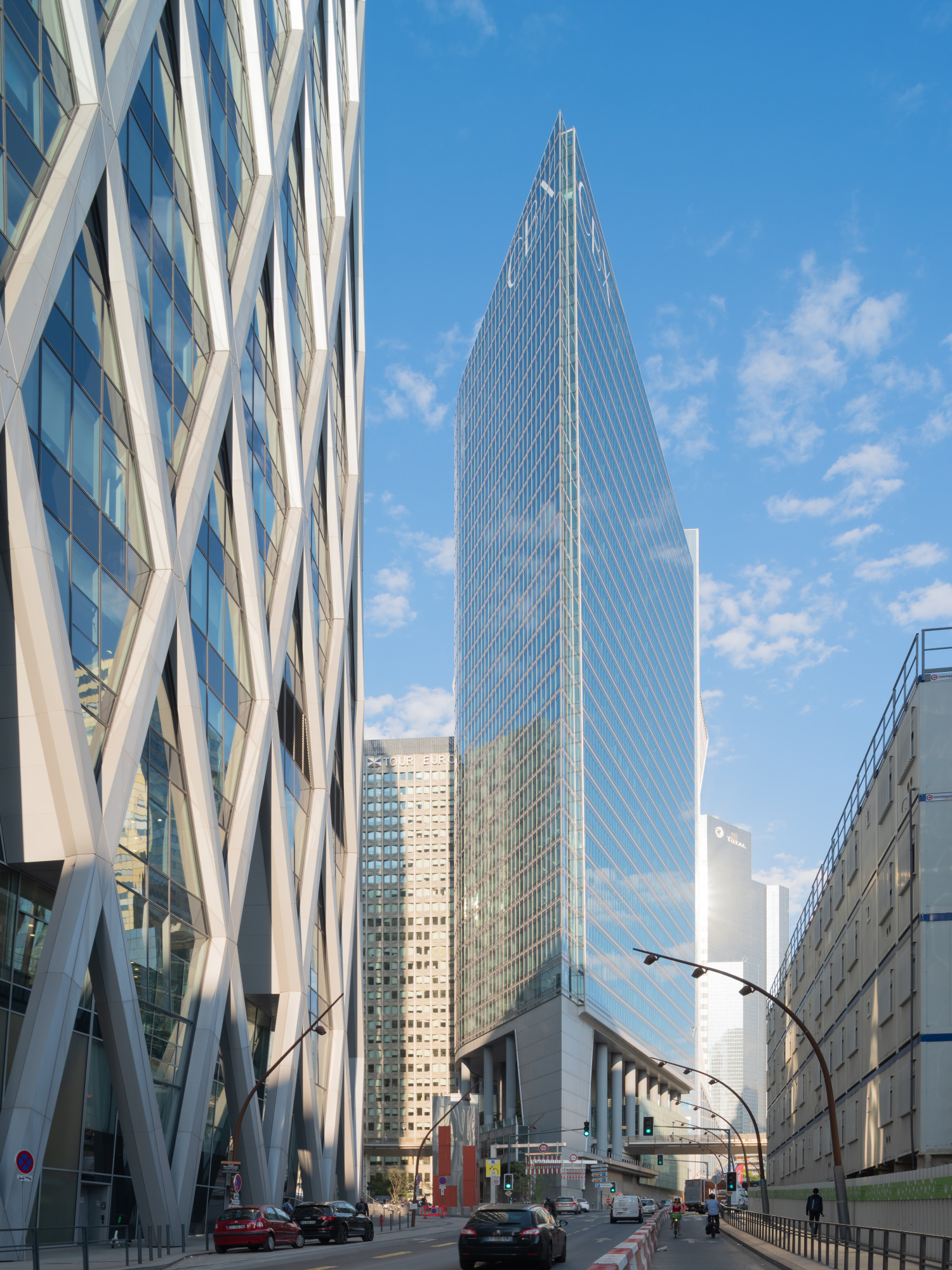 In 1994 he was joined by Hervé Metge and together they elaborated a sound methodology which still forms the DNA of the firm today: flexible collaboration, rigour in production and creativity in solving complex issues that are inherent in major projects.
In 2001, Clémence Saubot joined the duo bringing the passion and the resilience required for major undertakings. The partnership therefore emerged and the three architects formed SRA ARCHITECTES.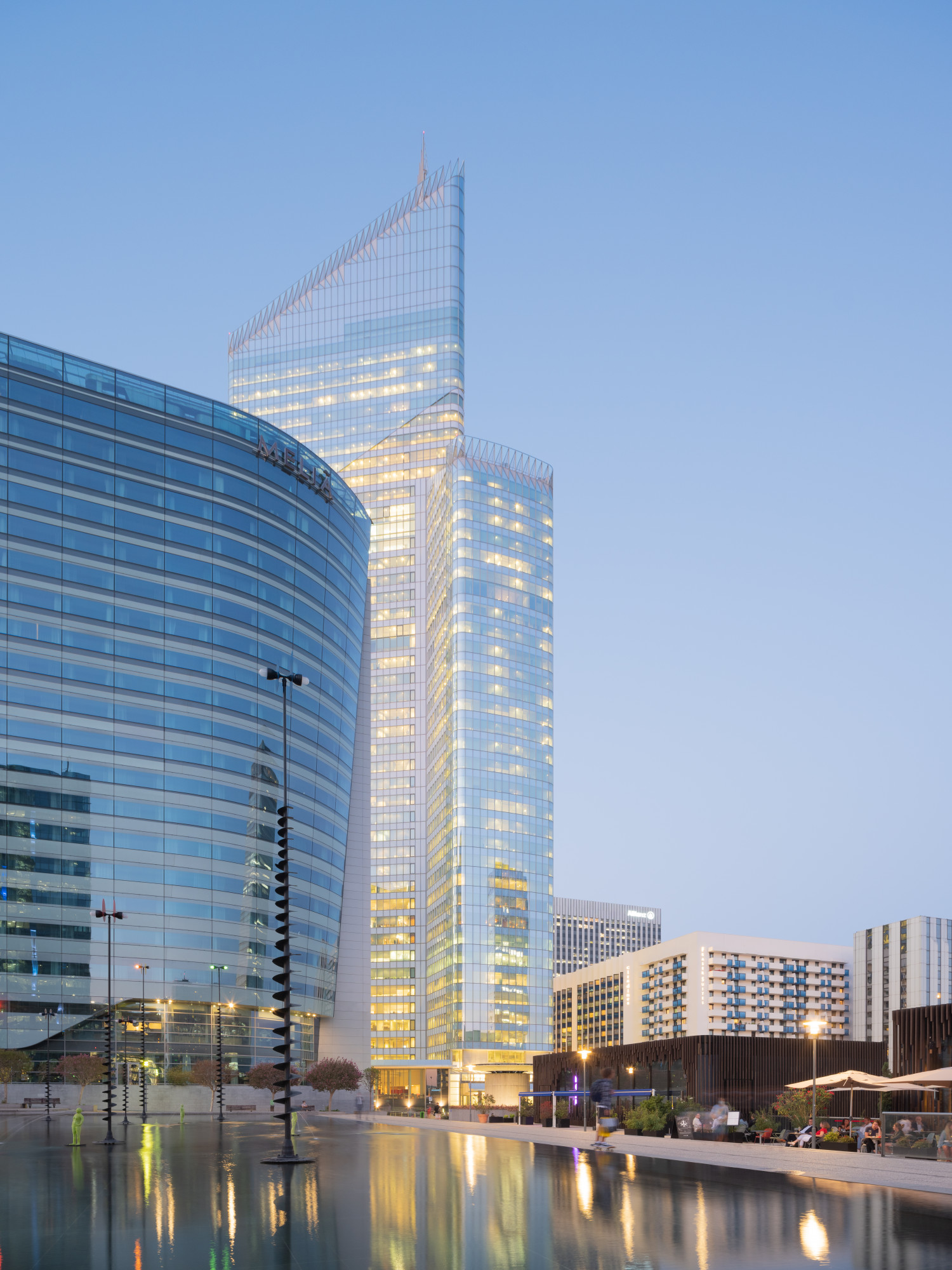 The firm celebrated its 20th anniversary at the top of First tower. As the most recent tower, it is also one of the most iconic. At 230m, it's the tallest tower in France. This major refurbishment project led to the firm being solicited for other large, complex projects, such as Samaritaine and Ilot Gaité Montparnasse.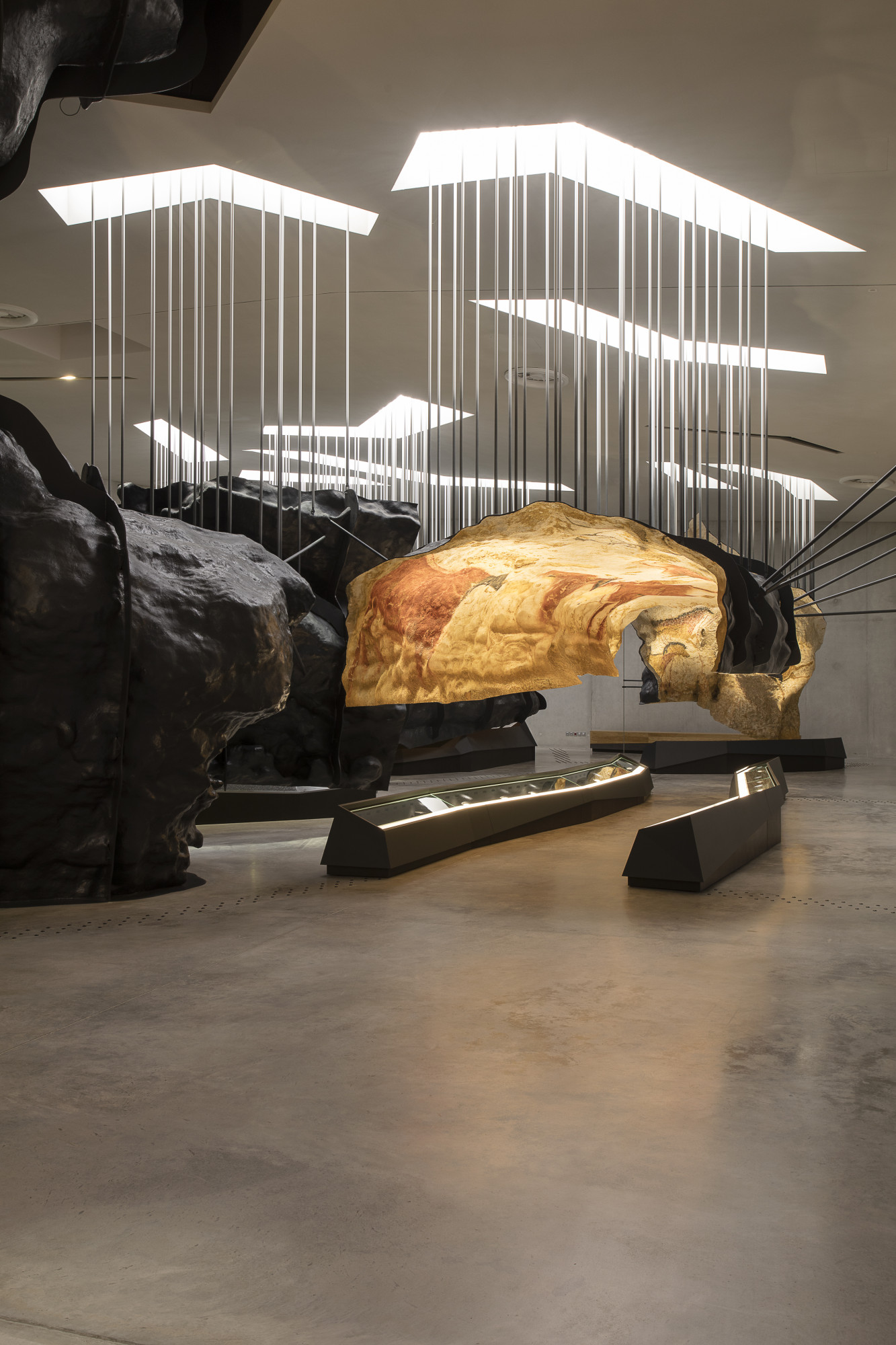 In 2016, the firm continued to diversify with a major cultural programme, Lascaux IV, followed by Galeries Lafayette - Champs Élysées in 2018 which strengthened our retail-sector experience.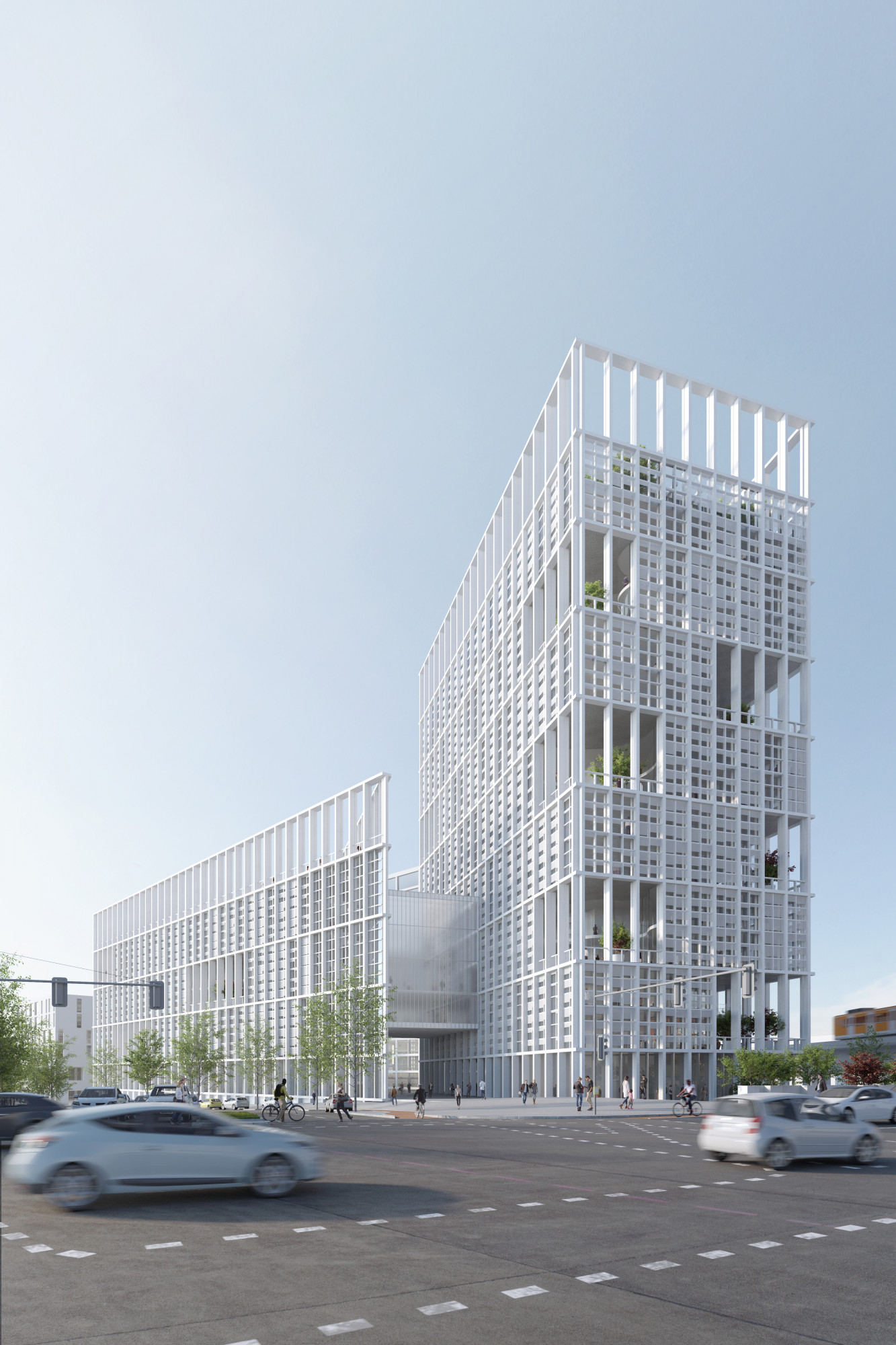 2020 marked a milestone when we restructured to further develop our experience and our holistic approach to architecture. Four departments were formed, all of which can be assigned to the same project: LAB, ARCHITECTURE, ASSOCIATION and MOEX.
Team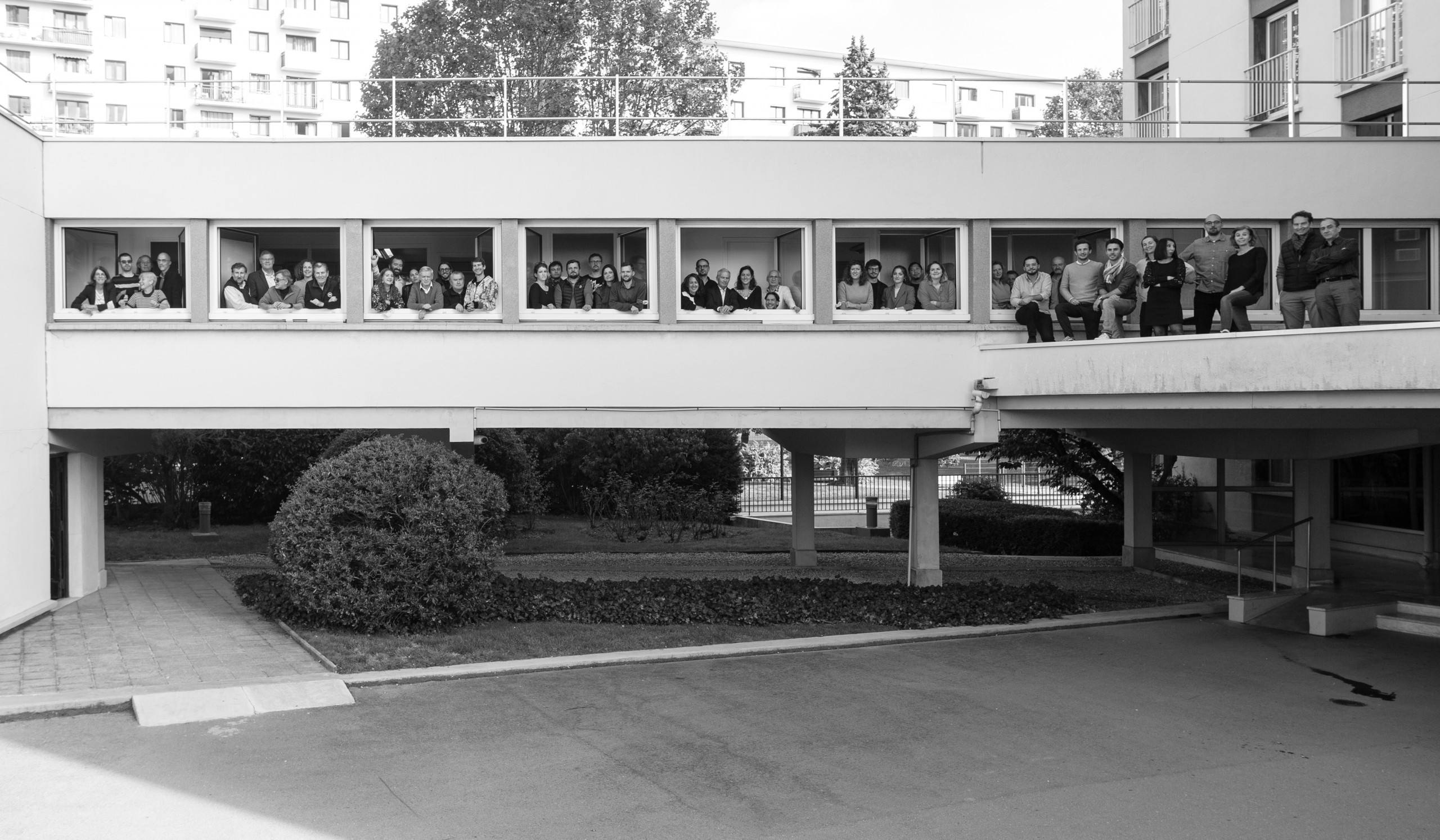 SRA Architects now counts around sixty employees. Besides the principal agency based in Châtillon, a specific team is dedicated to each project, from its design to its completion on site throughout all the construction work.