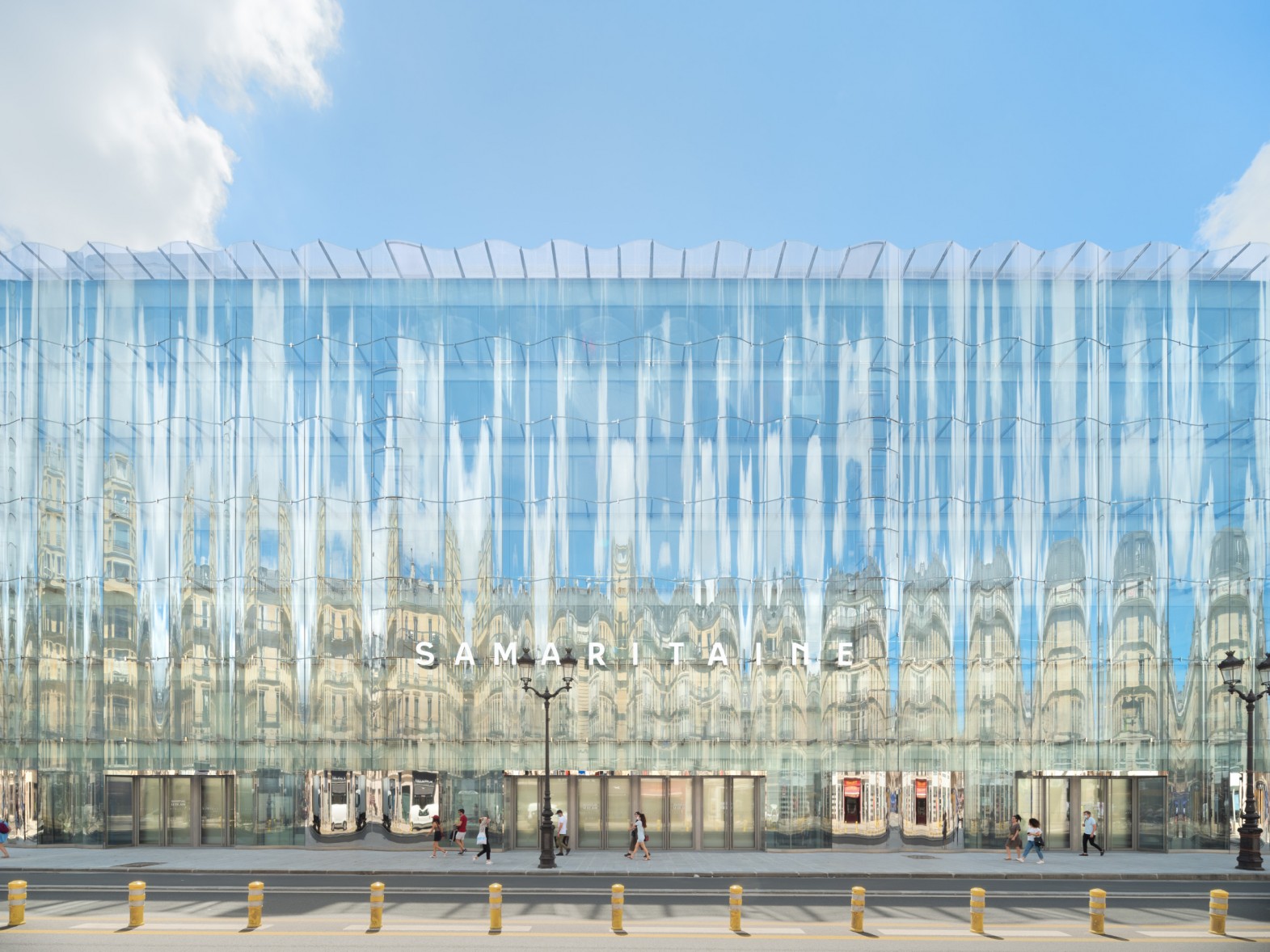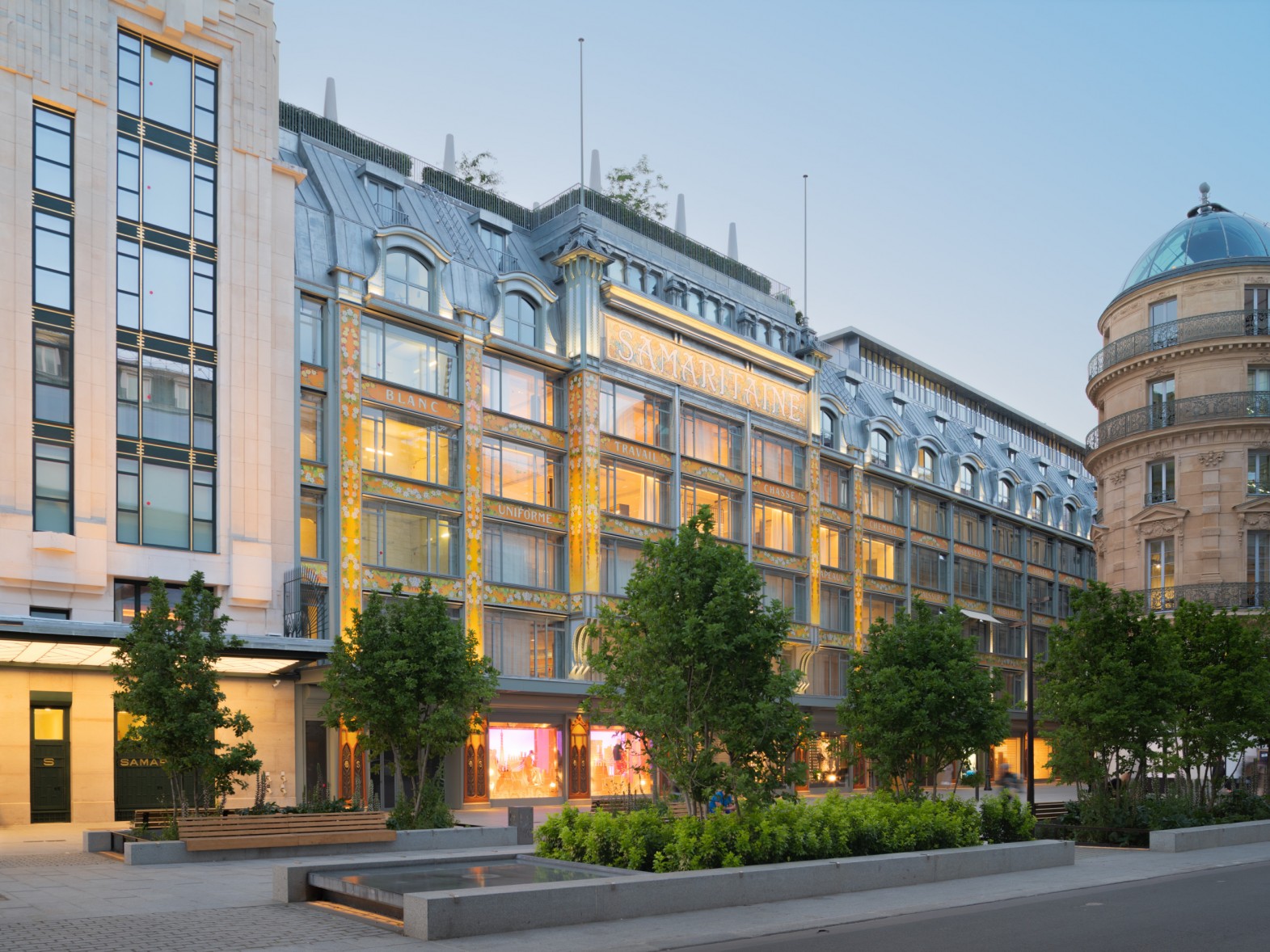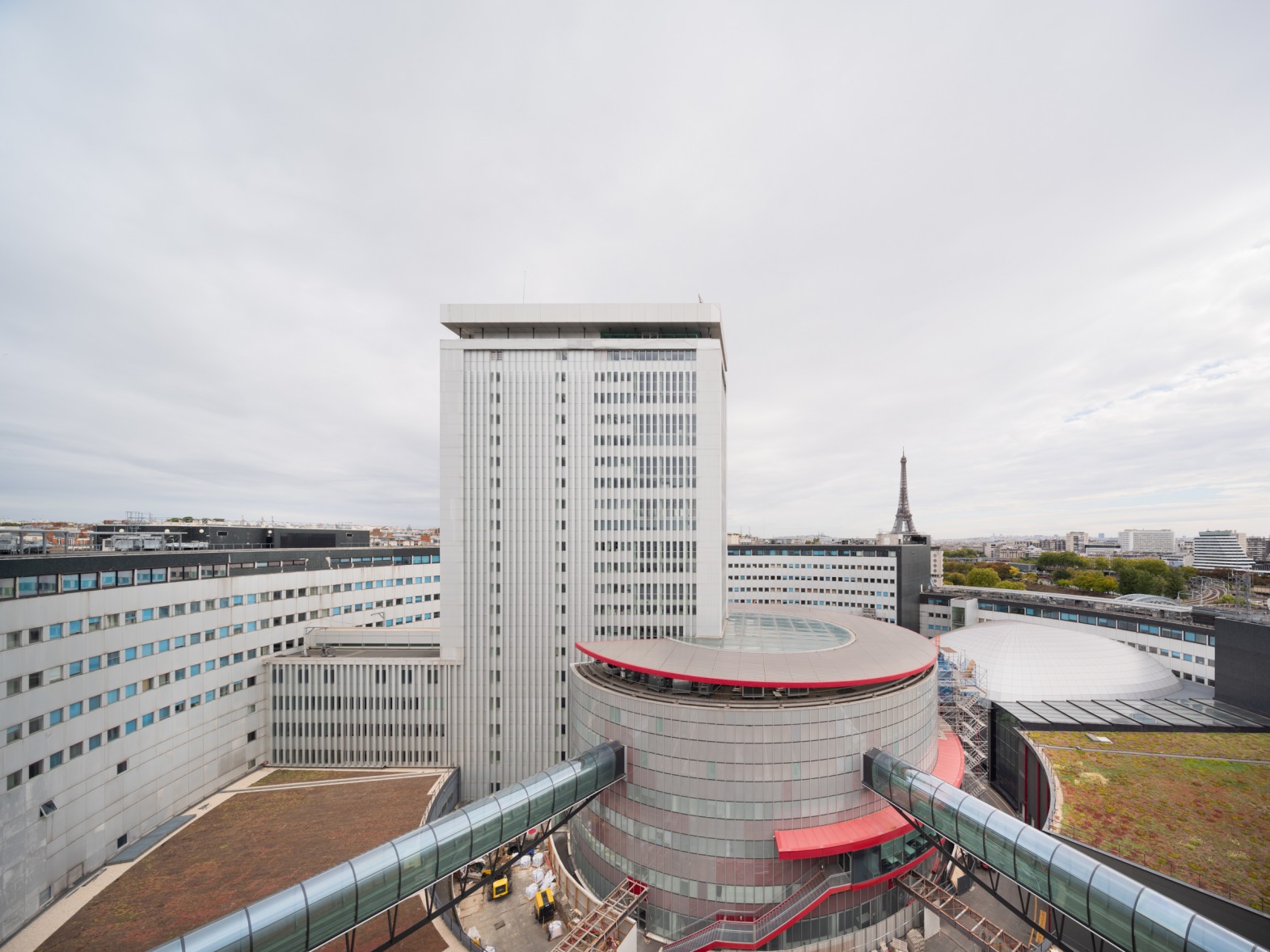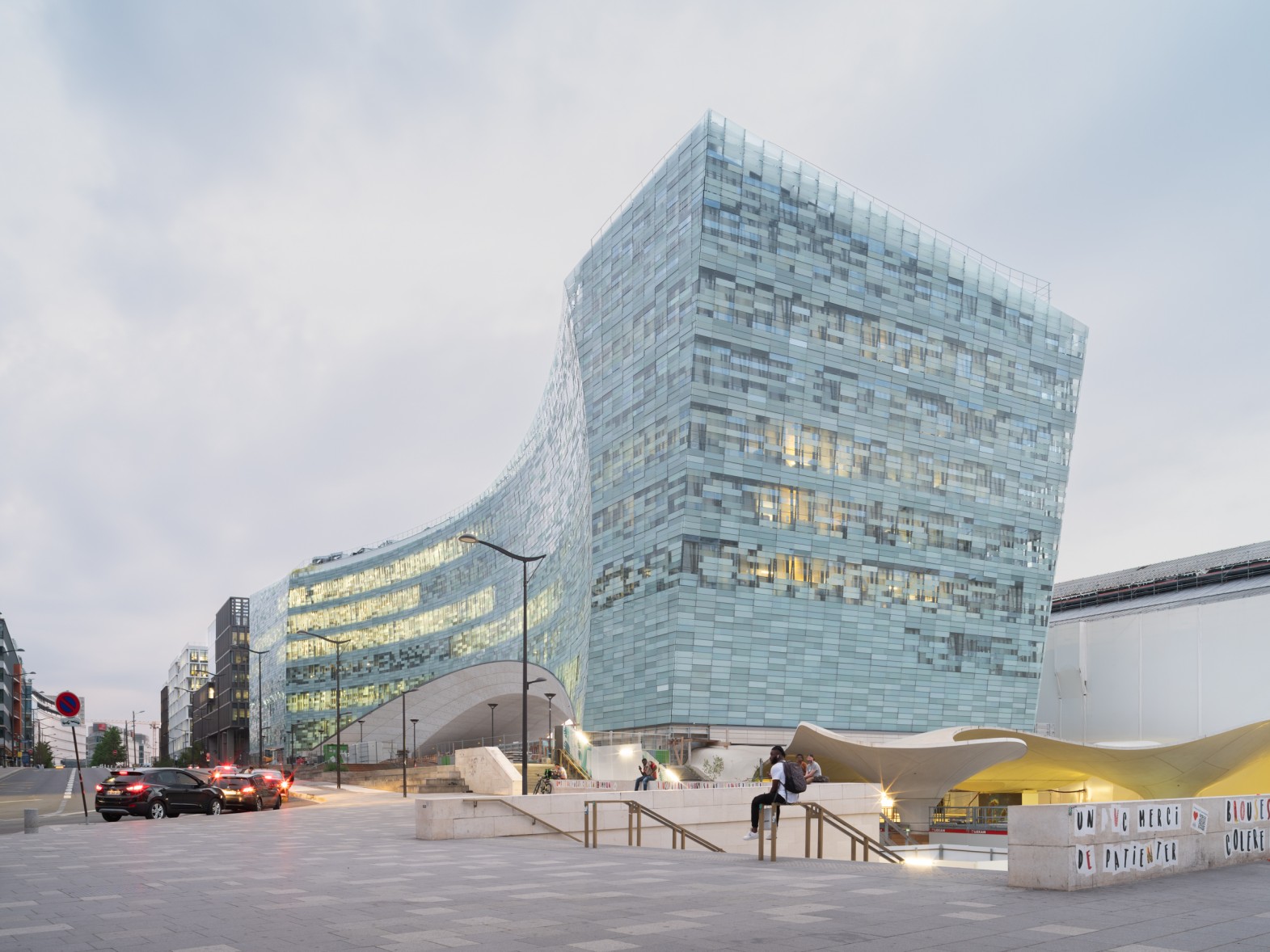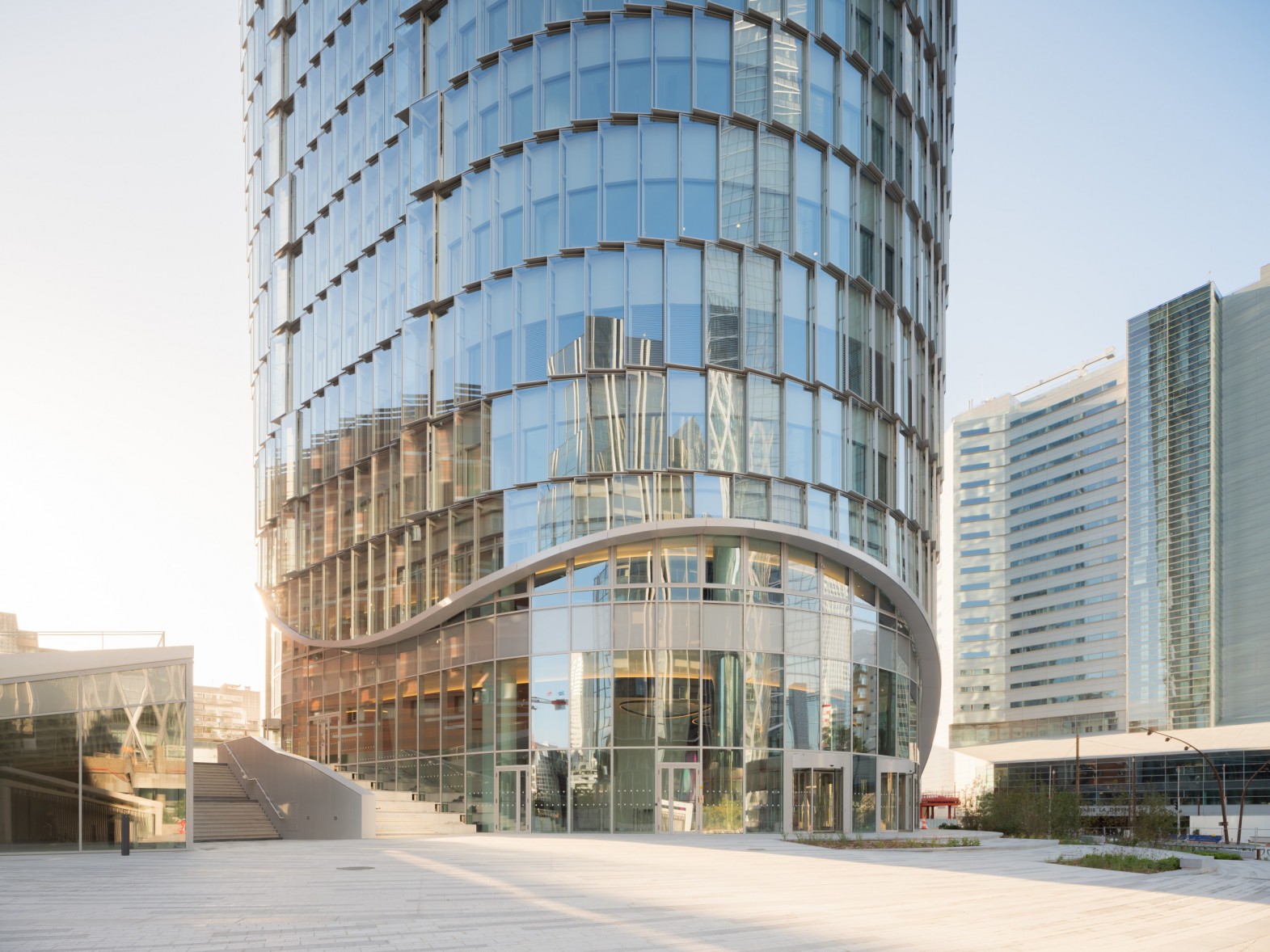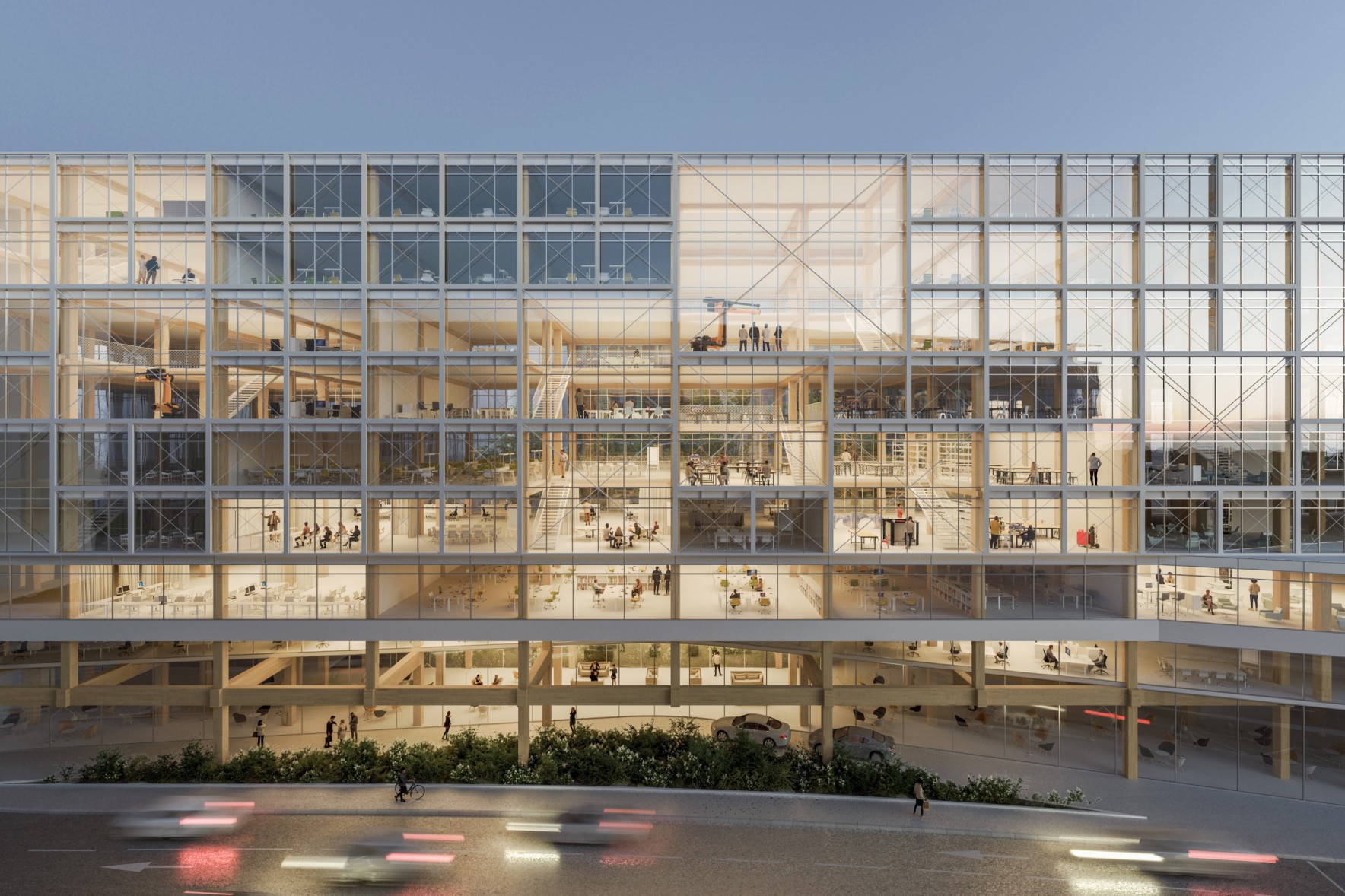 Over 30 years of designing and building exceptional projects.
Architecture
Architecture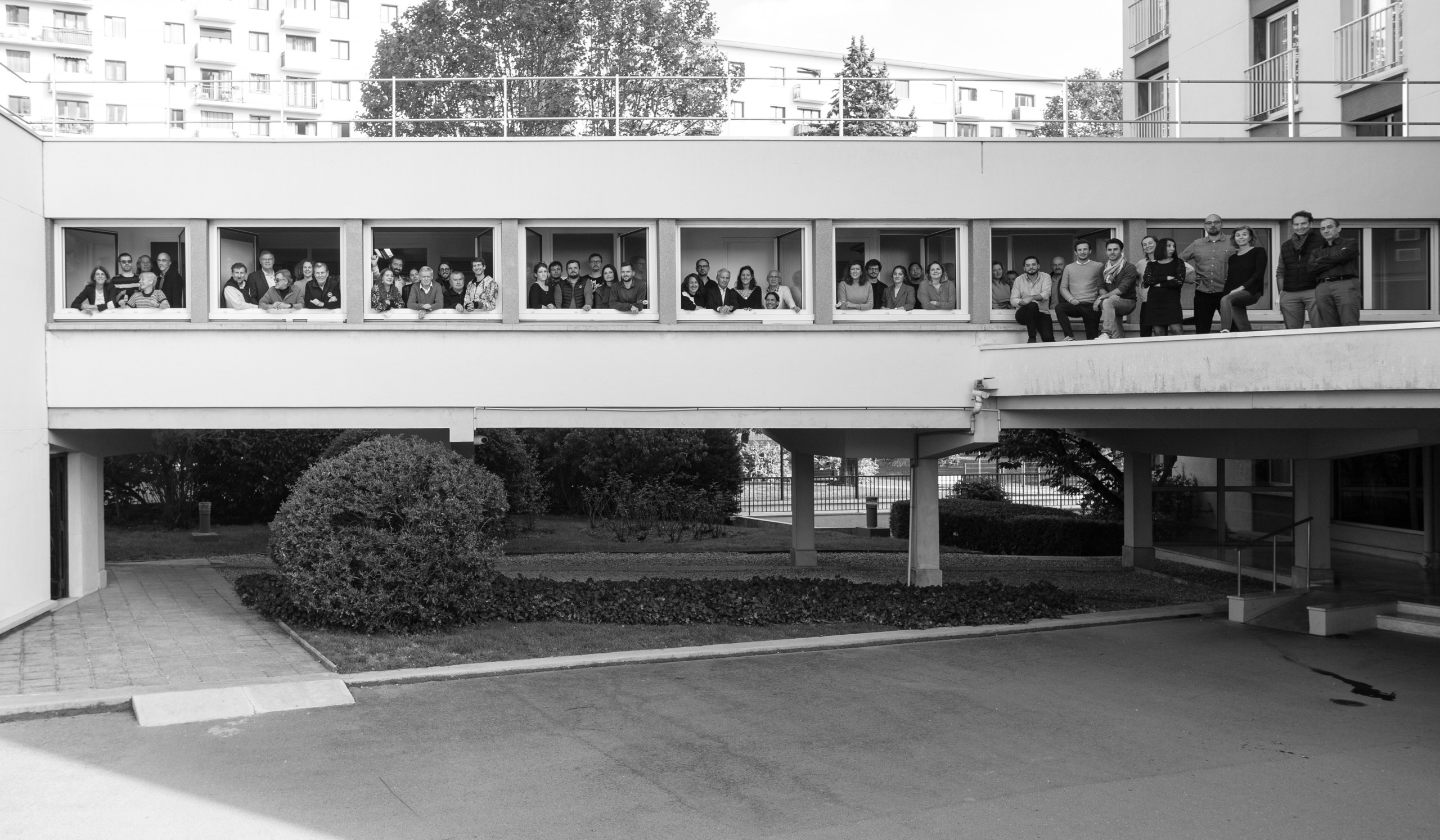 As we craft our projects, we take a holistic approach to architecture and believe that being an architect requires a certain type of attitude.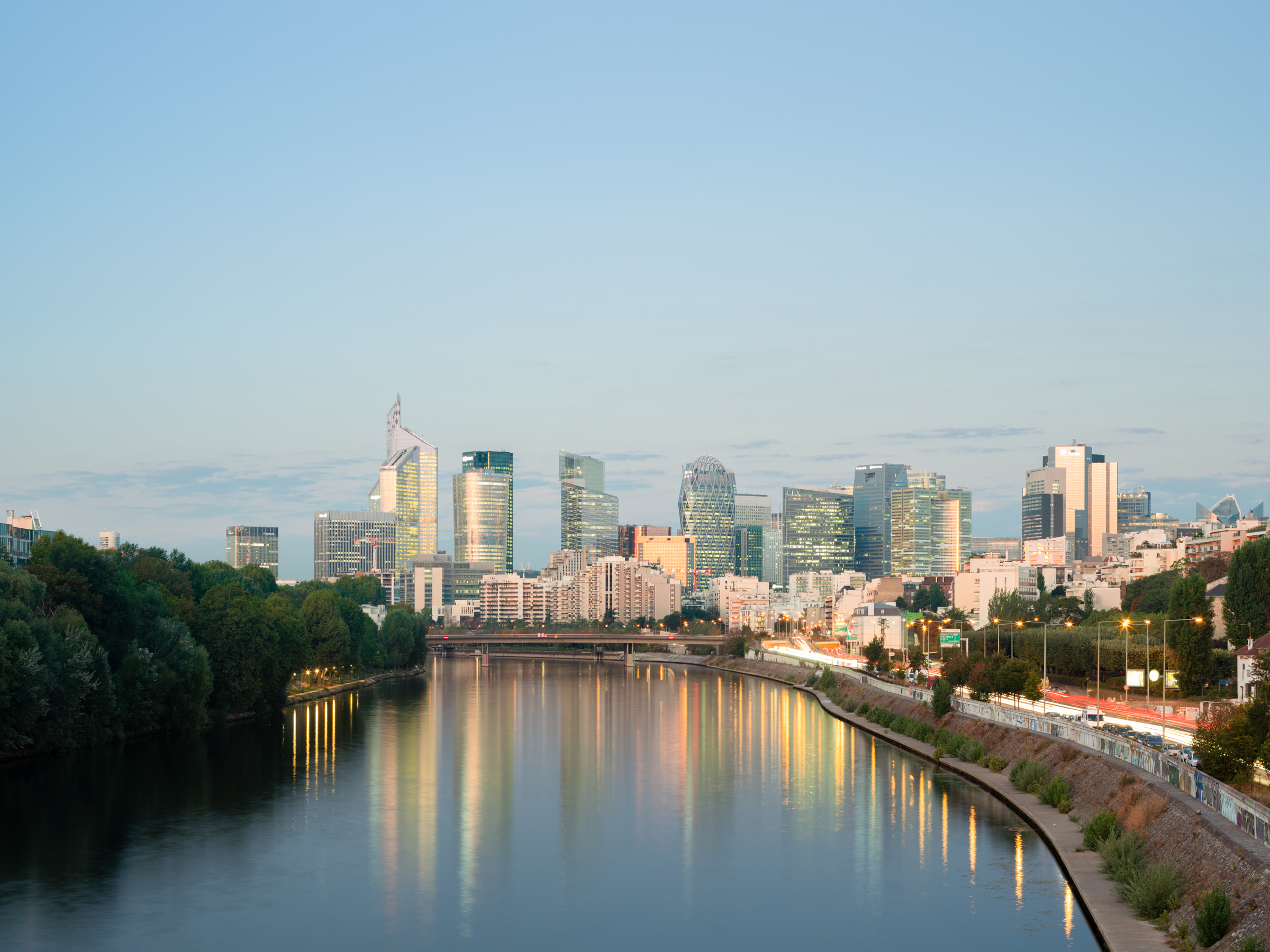 The architecture department's role is to develop the most ambitious ideas using a process that takes concepts through to completion.
Discover our latest projects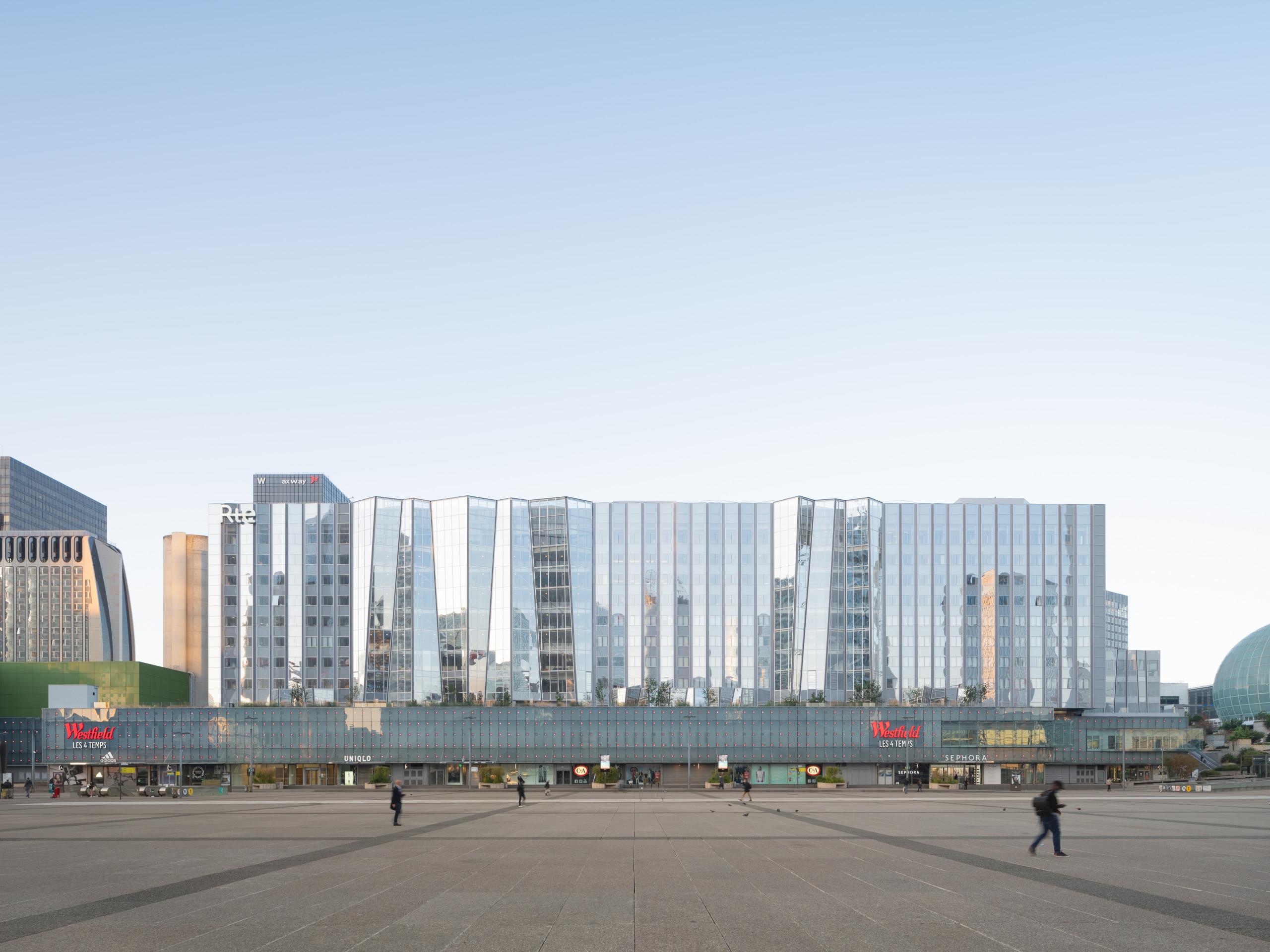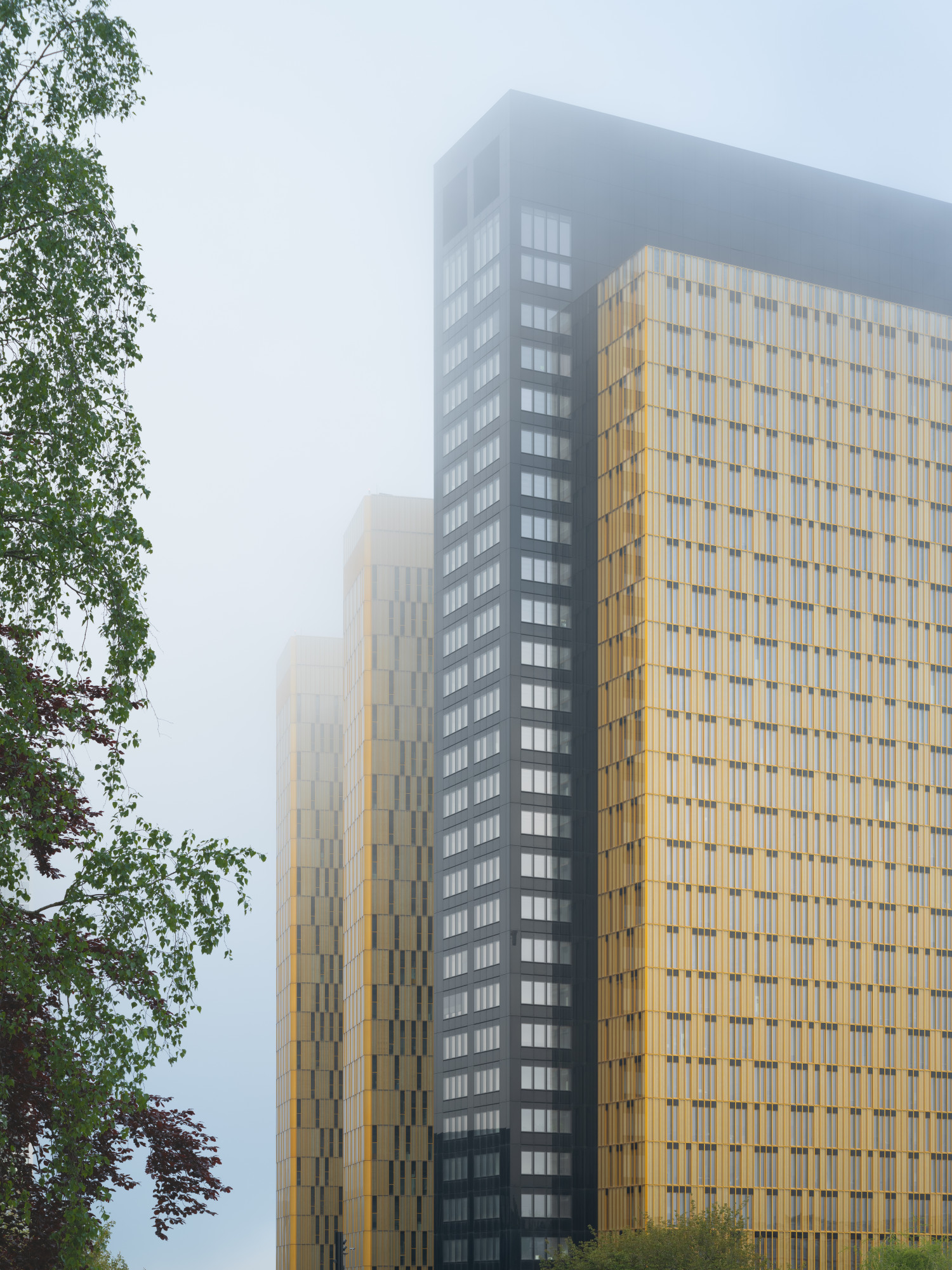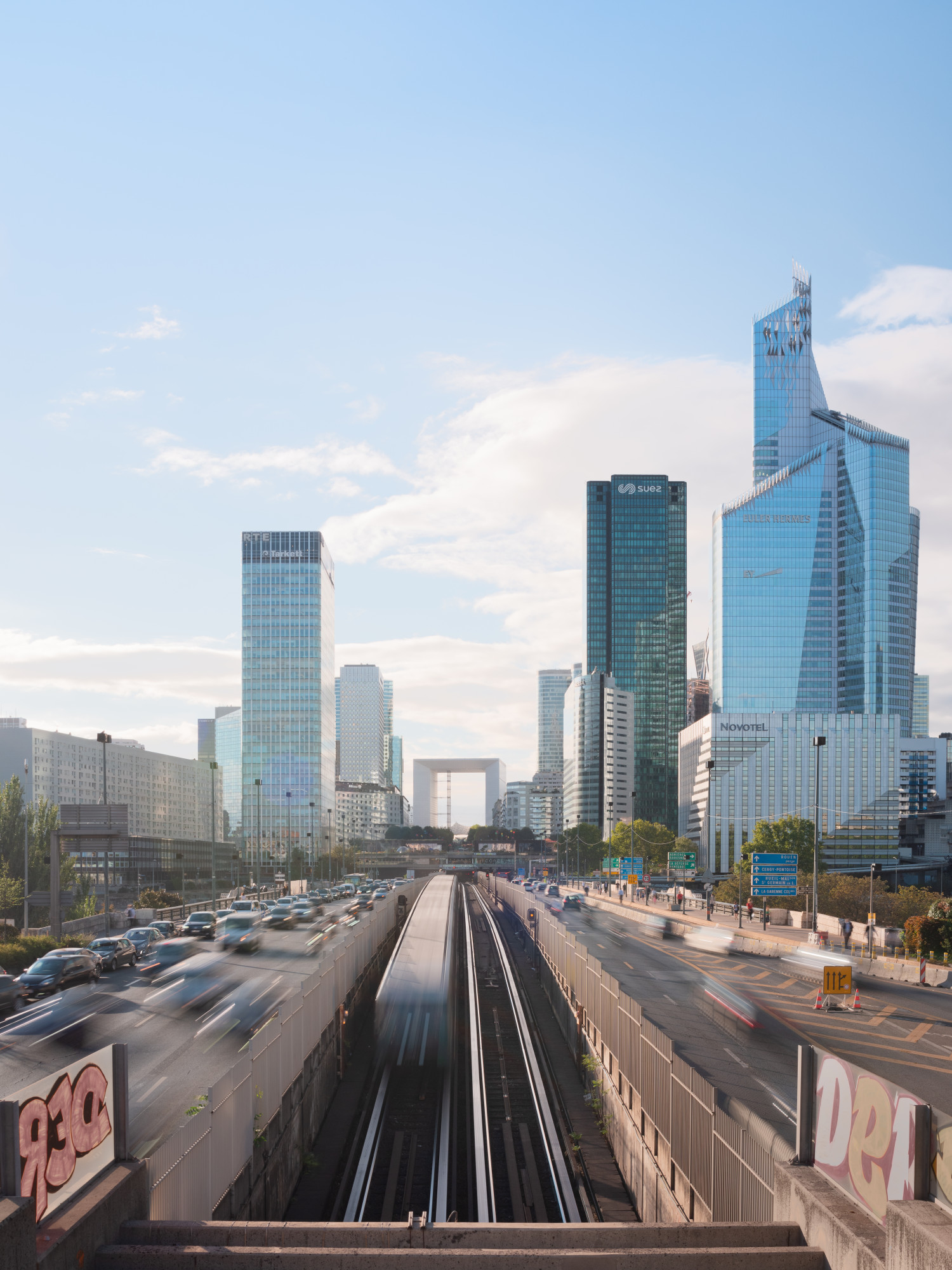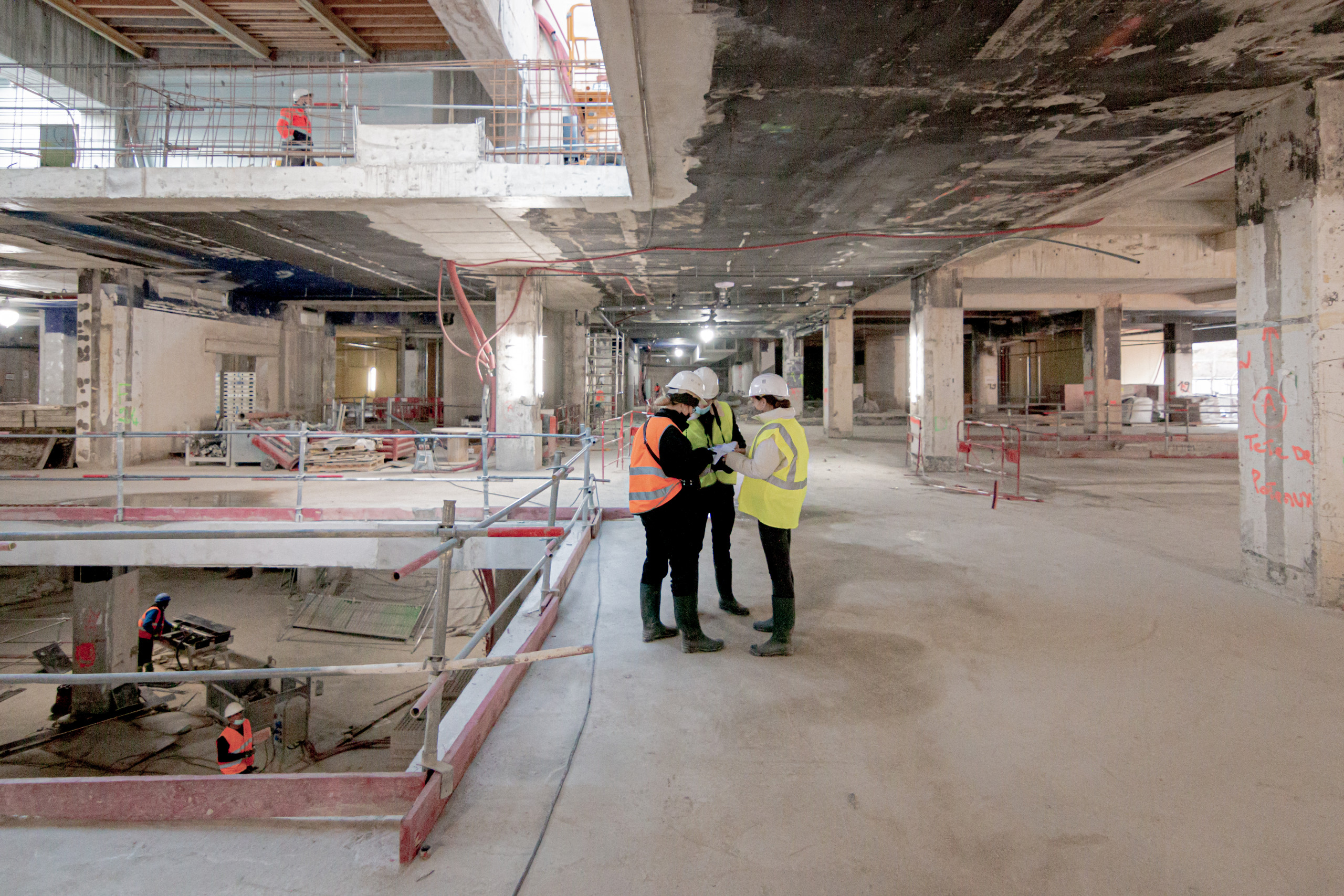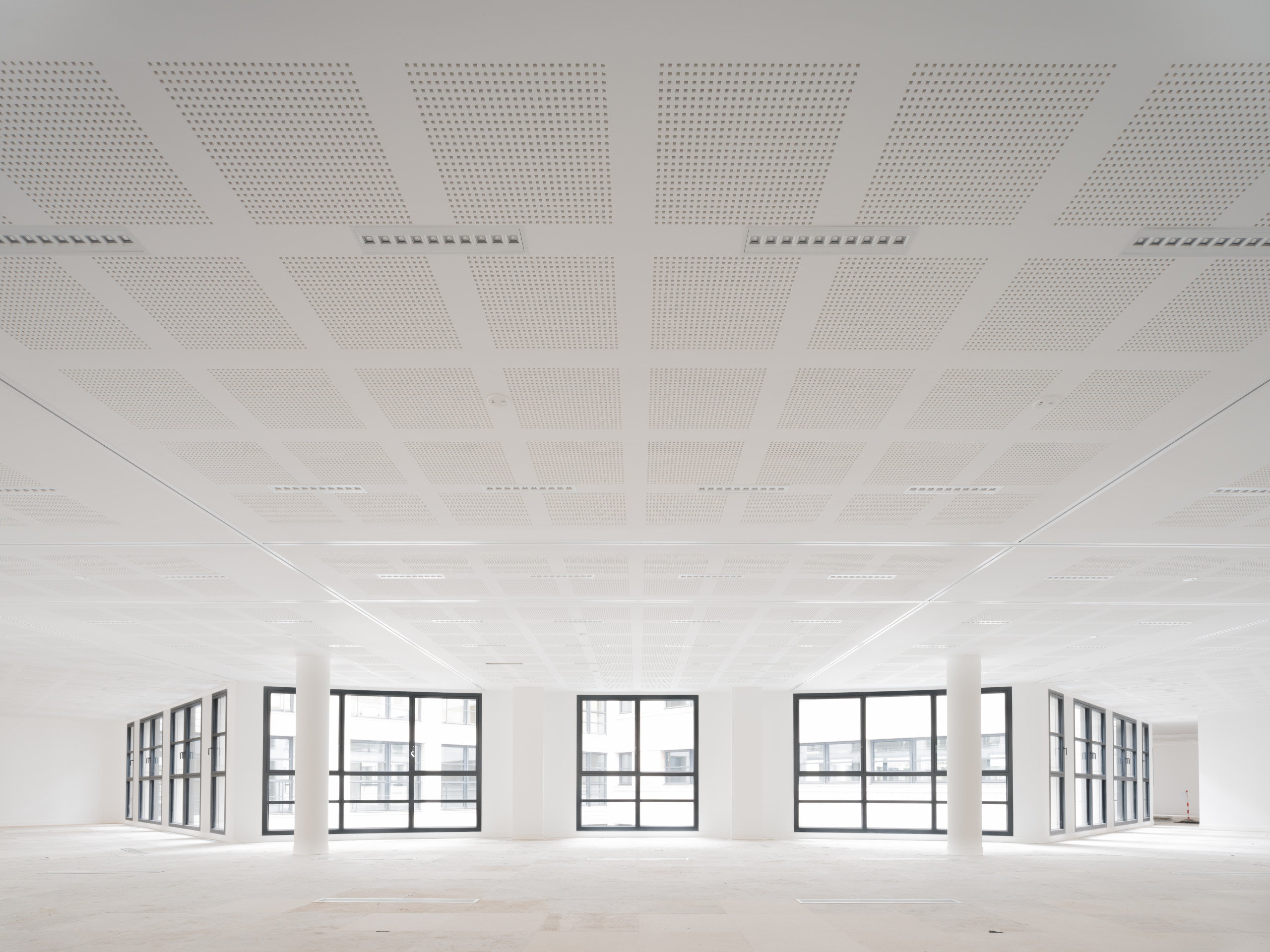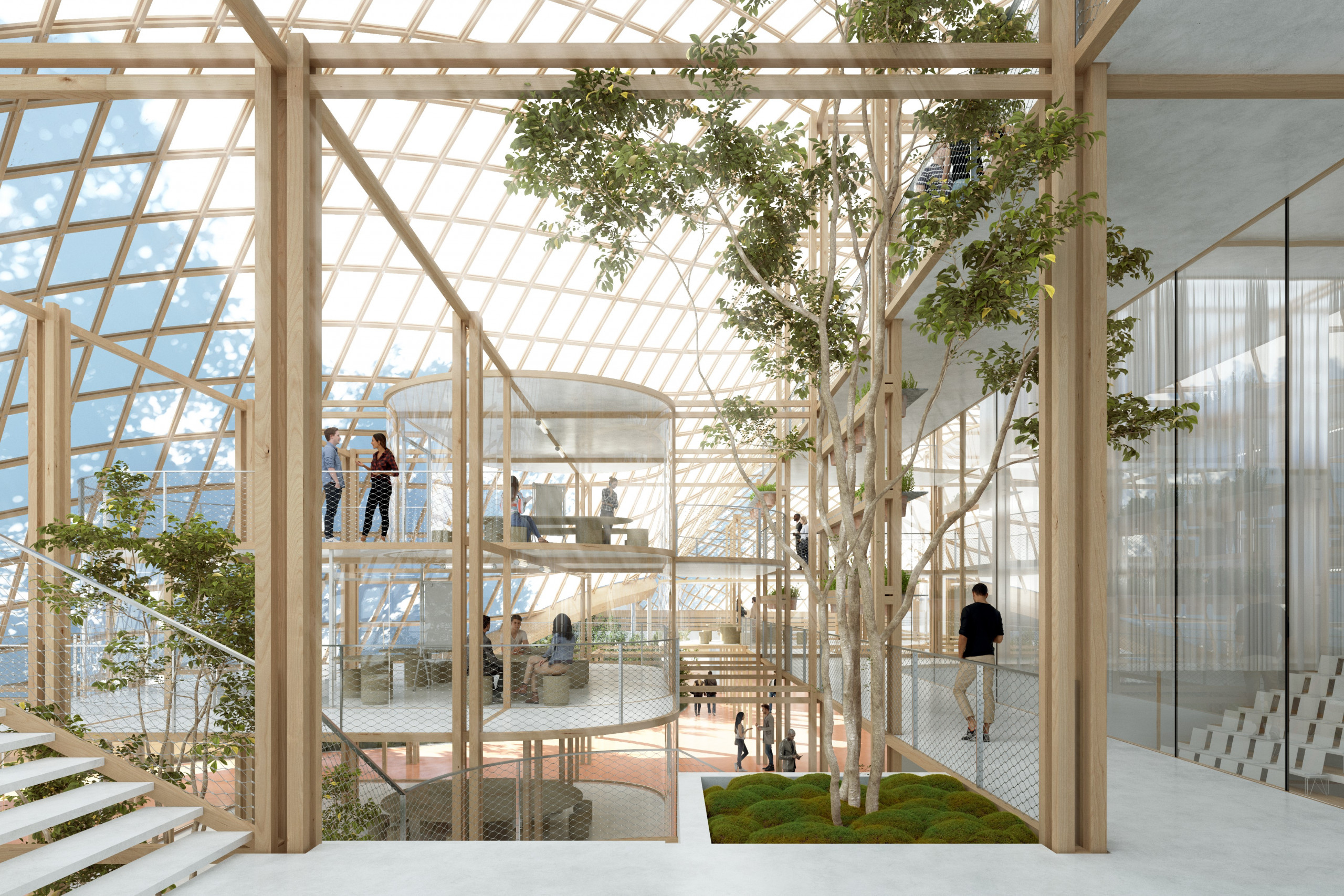 Innovative research, ad-hoc reports and proposals form the core activity for the Lab.
Discover our research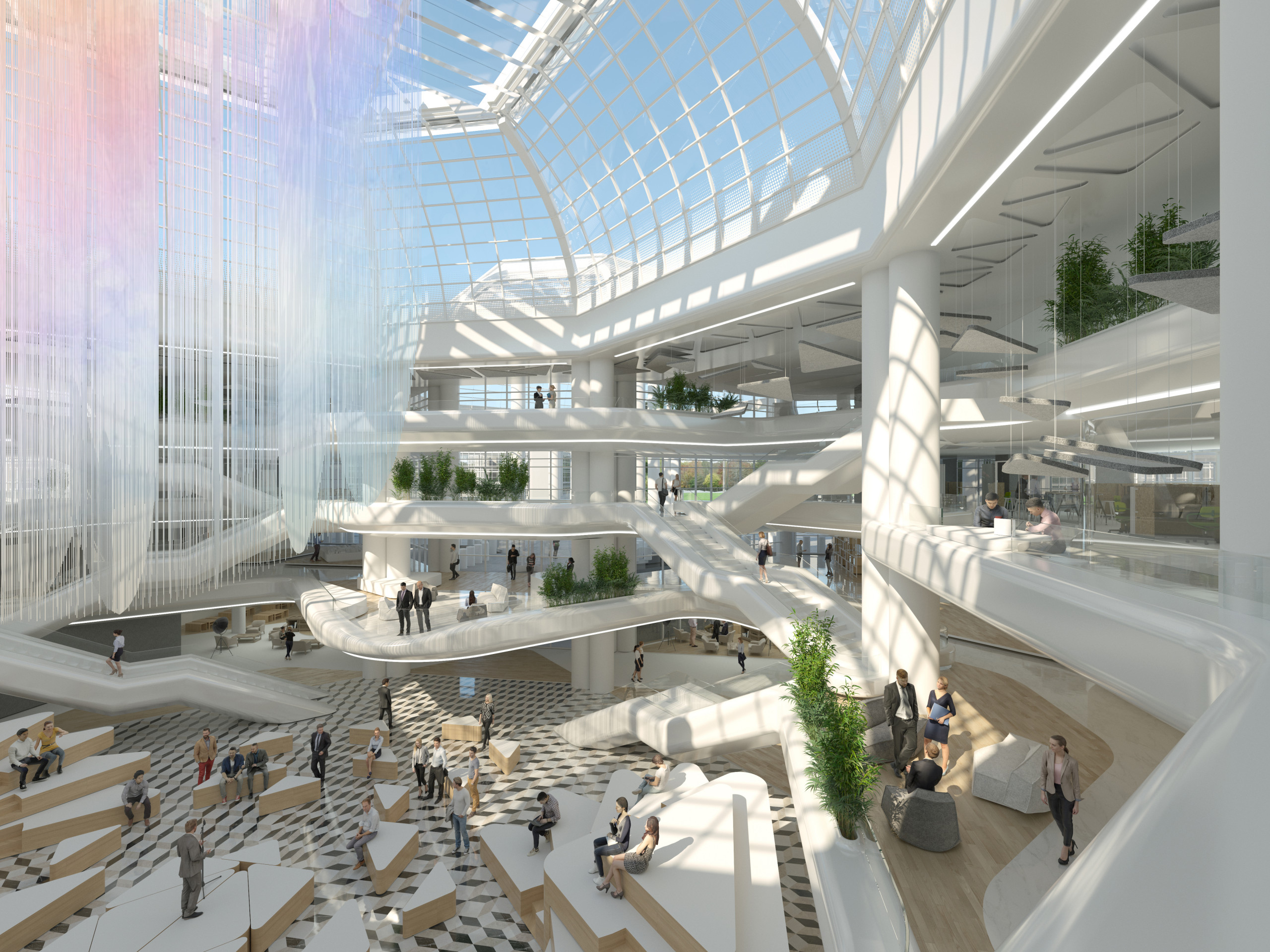 One of the themes currently being explored is changing workspaces.
Discover the Lab