Équipe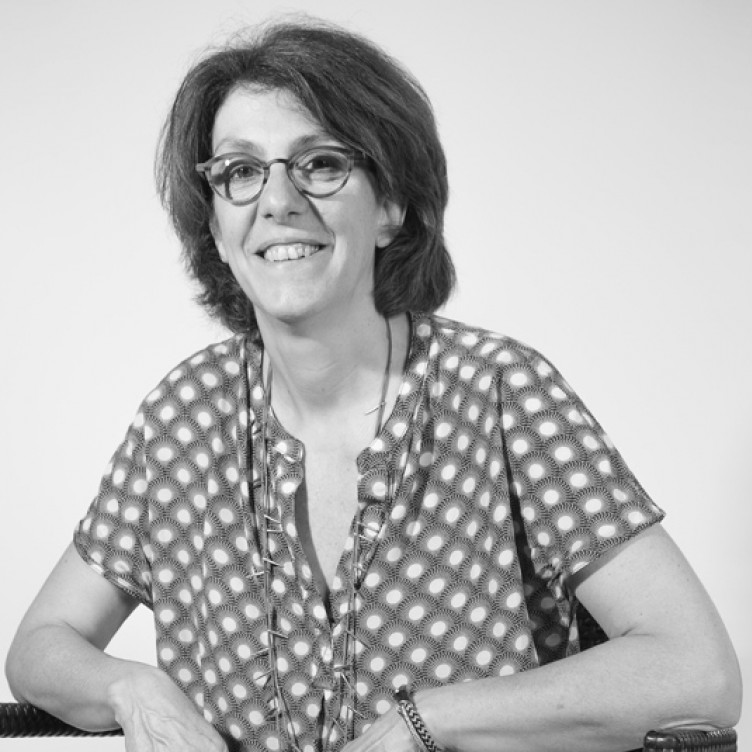 Clémence Saubot graduated from the Versailles Ecole d'Architecture in 1990 and started her career in some prestigious international firms, such as AREP, where she learned how to manage major projects. She went on to join Saubot-Jullien (founded by her father in 1964) where she worked until 2000. With an appreciation of how large firms operate, she joined Jean Rouit and Herve Metge at SRA ARCHITECTES where she was made partner in 2001. Following on from her work at Saubot-Jullien, she has since developed several headquarters, including the renovation of the Challenger site where Bouygues Construction is based in Saint-Quentin-en-Yvelines and, more recently, the development of the new headquarters for Le Monde newspaper in Paris alongside Norwegian agency, Snøhetta.
Clémence Saubot now oversees large mixed-use developments in the Paris region. She recently managed the renovation of Samaritaine alongside Japanese firm SANAA and the refurbishment of Gaité-Montparnasse alongside Dutch firm MVRDV. Her role as a mediator and her experience of working in partnership with other firms enable her to initiate collaborations with large international firms. Clémence Saubot aims to drive SRA ARCHITECTES forward by introducing greater flexibility and further diversifying the management team.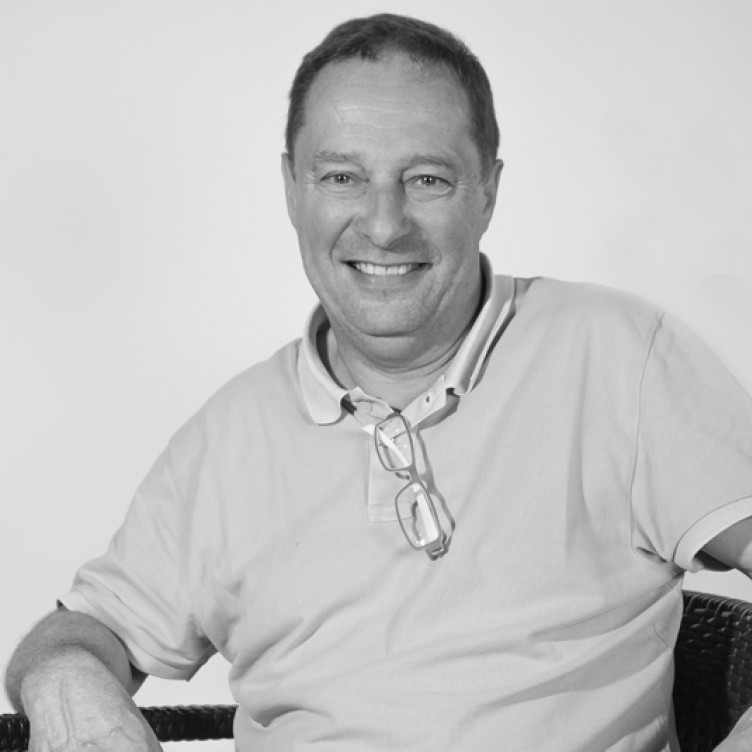 After having studied at the Versailles Ecole d'Architecture through to 1981, Hervé Metge started his career ar Saubot-Jullien where he met Jean Rouit. This is where they collaborated on major projects, such as the Elf tower and formed the foundation of their future partnership. There were some clear complementary differences with Jean Rouit preferring processes and organisation while Hervé Metge retained his passion for drawing comic books. He joined SRA ARCHITECTES in 1994 and very quickly became the guardian of aesthetics with his elegant, straightforward approach and close attention to detail while remaining both rigorous and creative. Hervé Metge supplemented the firm's vision by introducing interior design into the process. Taking on the role of Head of Design, he maintains that this is the same skill with the same competencies and know-how required but applied in different ways.
He now strives to build the firm's recognition in a variety of ways, firstly designing and taking architectural projects forward on an exclusive basis, such as the Guynemer office building. Secondly in bringing new life to older sites, such as the Fiat tower (a Saubot-Jullien project for which SRA provides ongoing architectural suuport) and lastly by investing in growing areas, such as sustainable development.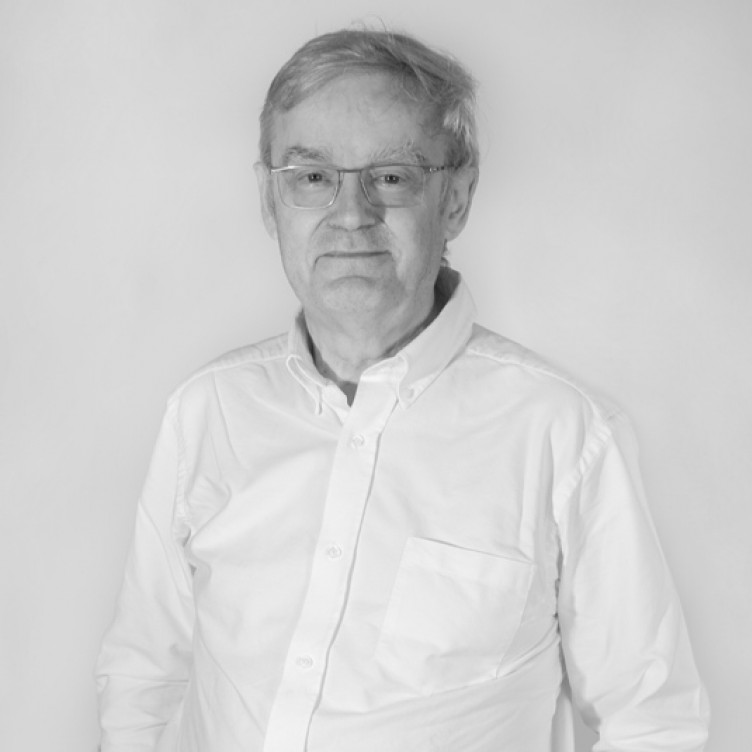 Founder and partner of SRA ARCHITECTES, Jean Rouit graduated from the Versailles Ecole d'Architecture in 1979. His career began at Saubot-Jullien where he was responsible for a project which, 30 years on, is still a model of economic energy consumption and a pioneer in terms of intelligent buildings: the Elf tower. Exceptional projects became the core of his work: high-rise buildings, particularly towers in La Défense. In 1991, he therefore decided to start his own firm. This naturally involved applying his high-rise expertise by developing and capitalising on his experience with Saubot-Jullien. Working with foreign architects and having completed an MBA in Chicago brought a new dynamic to the firm.
Responsible for the running SRA ARCHITECTES and managing the team, Jean Rouit decided to put what had always drawn him to architecture into practice: rigorous processes and organisational management. As the owner of the firm's vision, he also strived to maintain its founding principles: focusing on clients and partners, outstanding communication and an enduring drive to get involved in both current and future major structural projects.