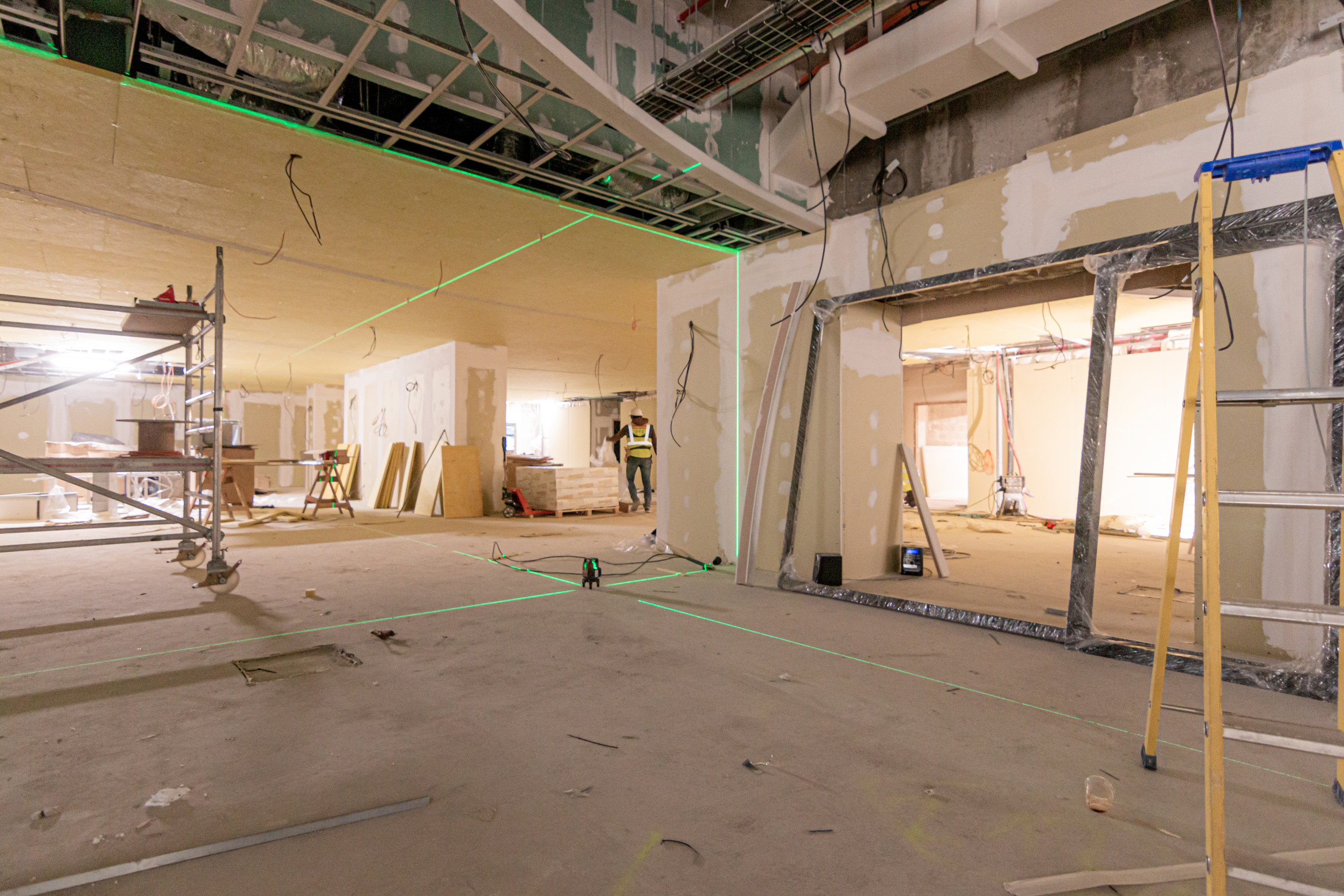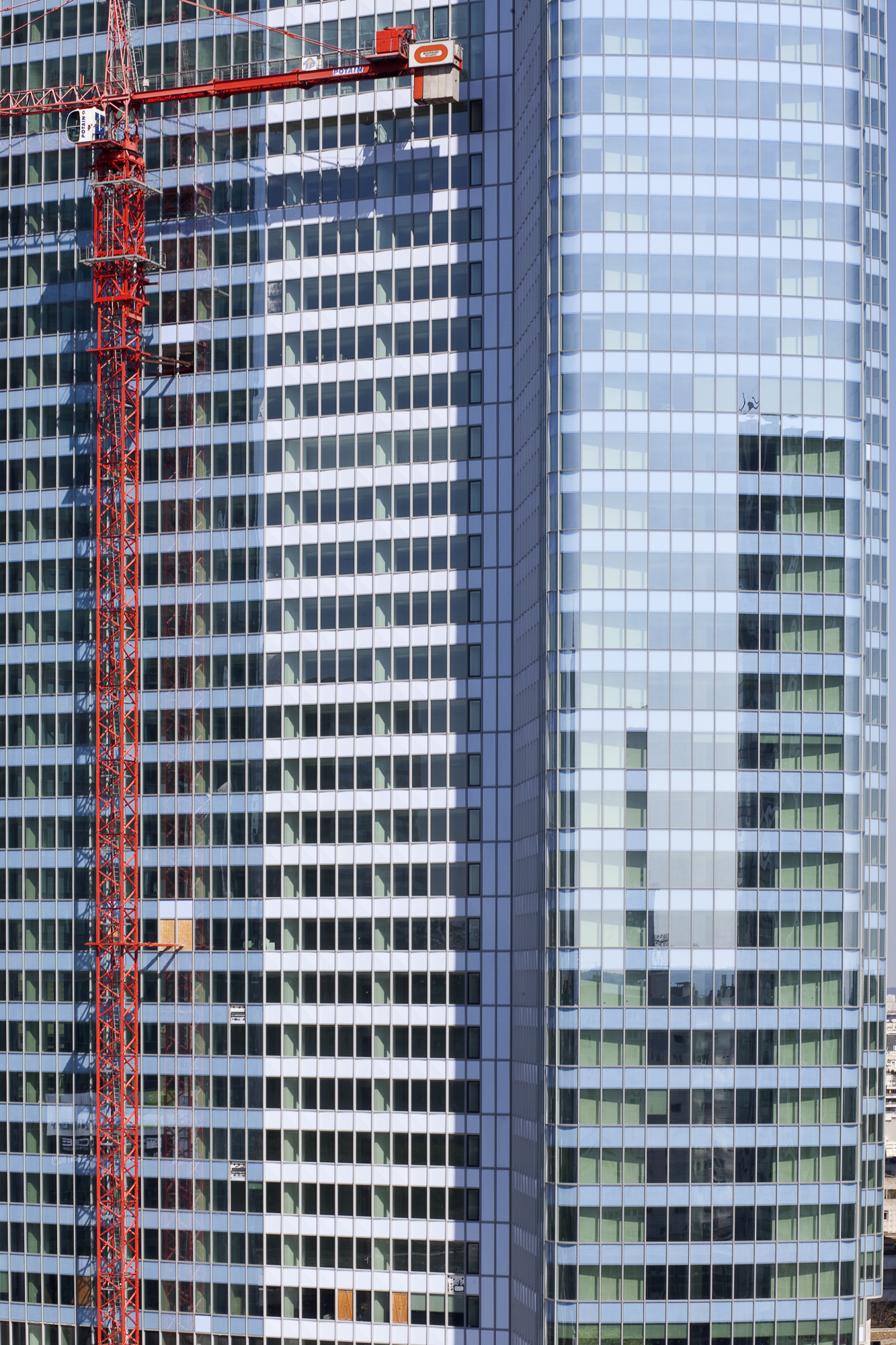 With a substantial experience of major sites, SRA Architectes has developed a unique understanding of managing construction work.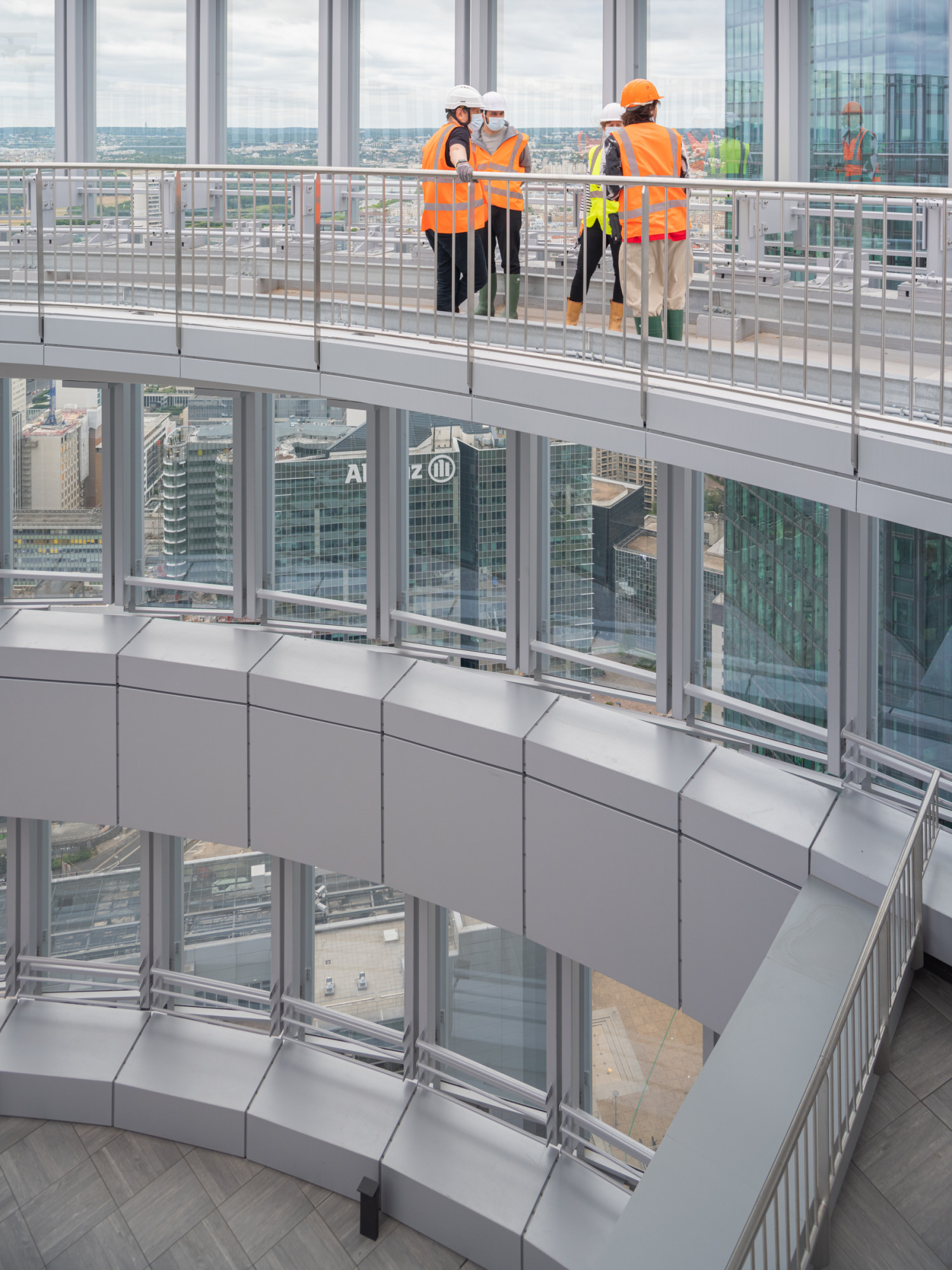 Over many years this construction management work (in French, Maîtrise d'Oeuvre d'EXécution = MOEX) forms a key part of an architect's work, even more so for SRA working as project architect or leading groups of architects alongside international firms.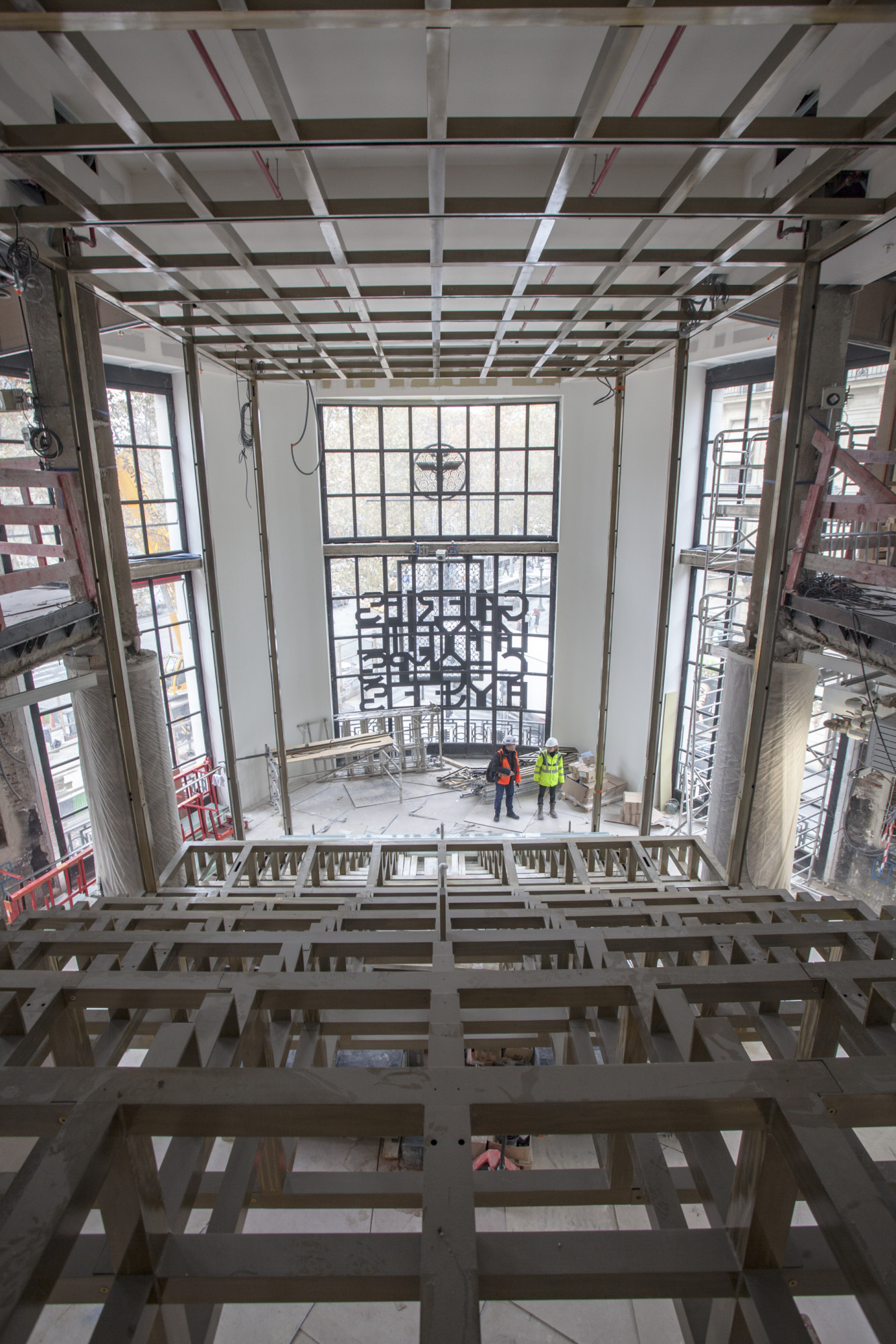 SRA continues to apply the experience and reflexes of site management to the development of high-rise towers, public buildings, office buildings, complex retail projects and major refurbishments.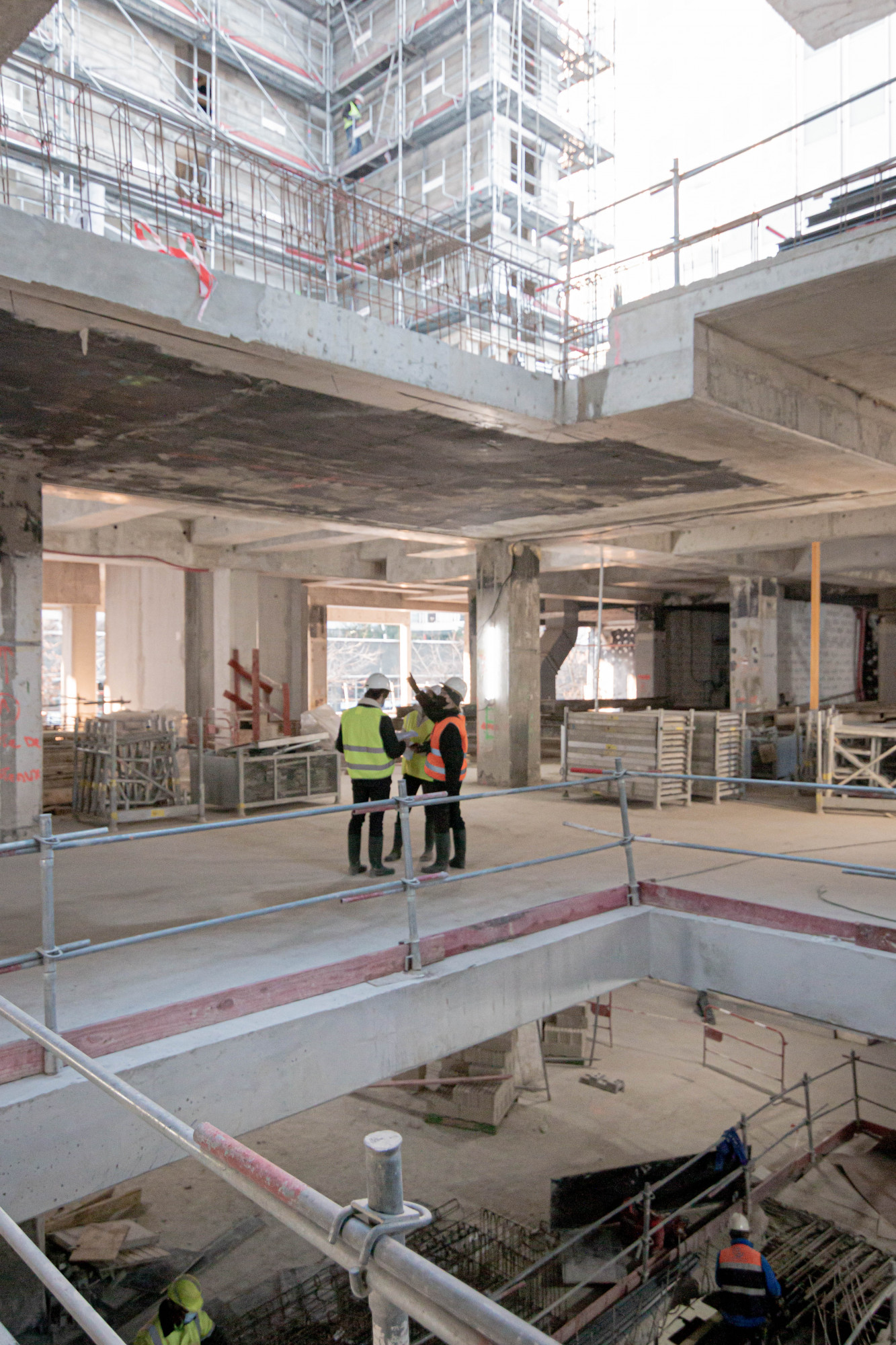 To achieve this, SRA establishes dedicated project teams from the initial research phase through to building completion, working on site from construction start to handover.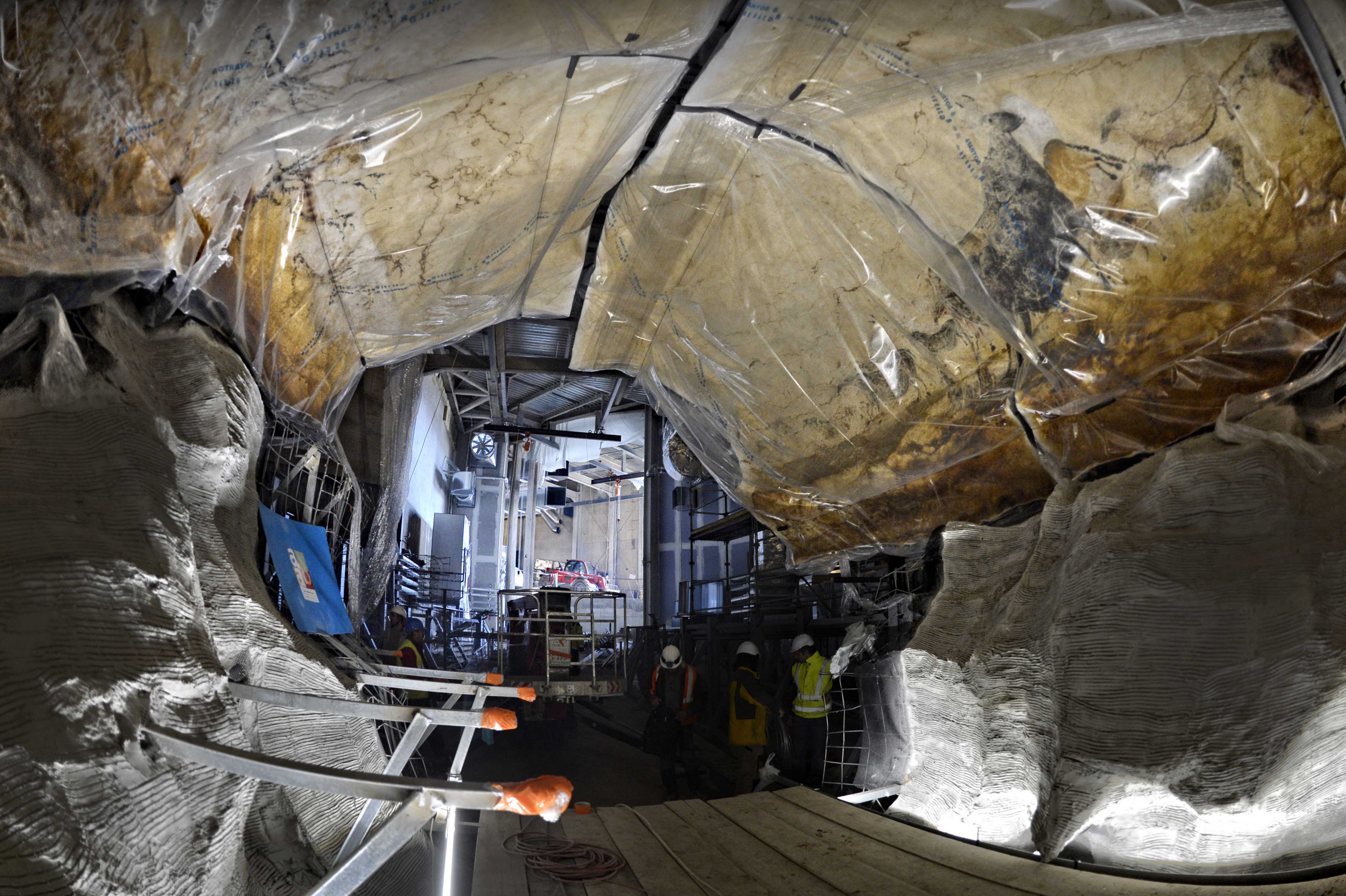 Our dual project management includes an architectural project manager, who oversees coordination and any adjustments during the construction phase, and a construction manager with responsibility for project operations, administration and finance.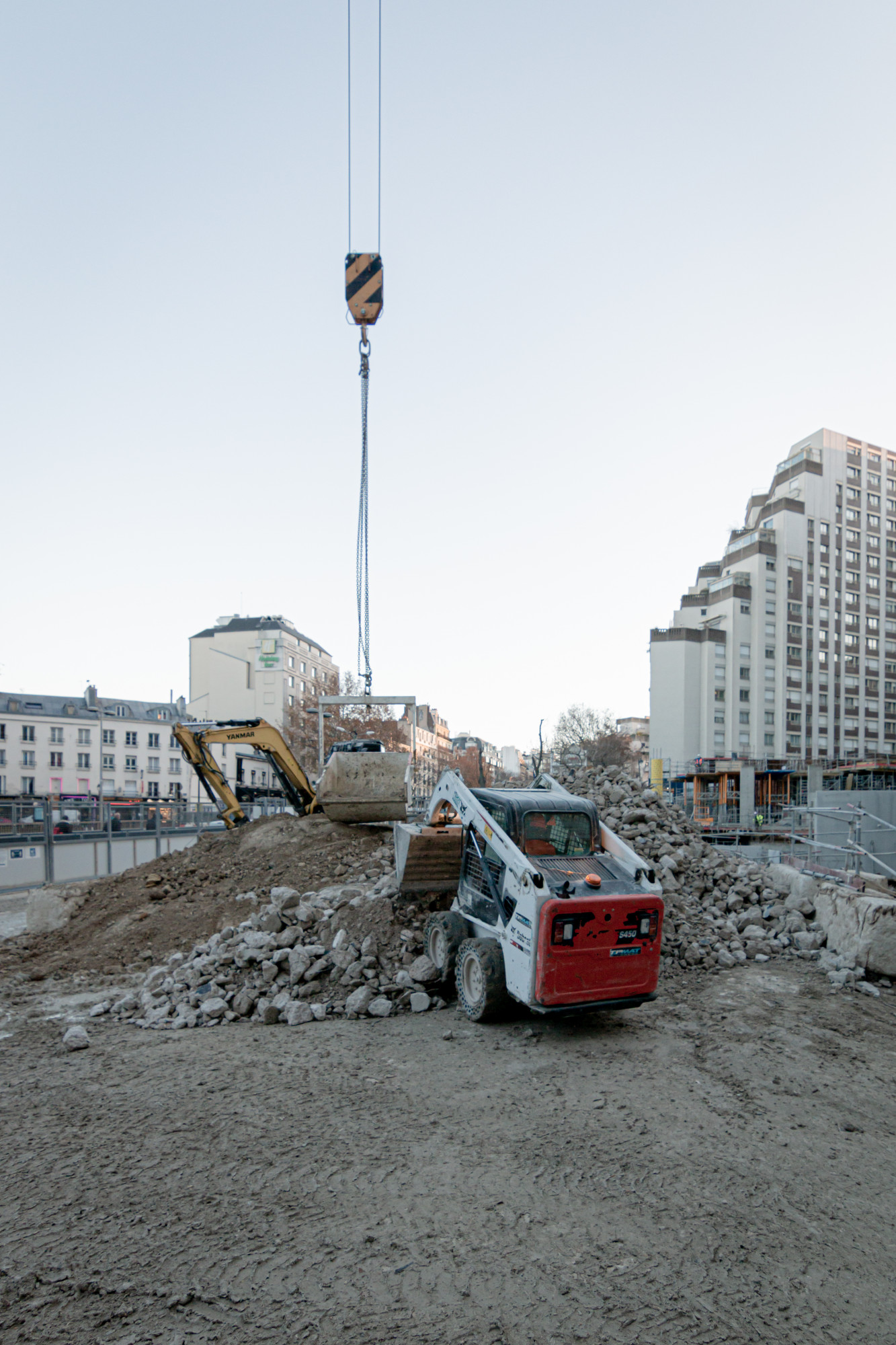 In taking on the roles of both architectural and construction management, SRA ensures full construction oversight and is present during every step of the building process, always paying close attention to the architectural project while being proactive in adapting and tailoring the project as unforeseen issues arise.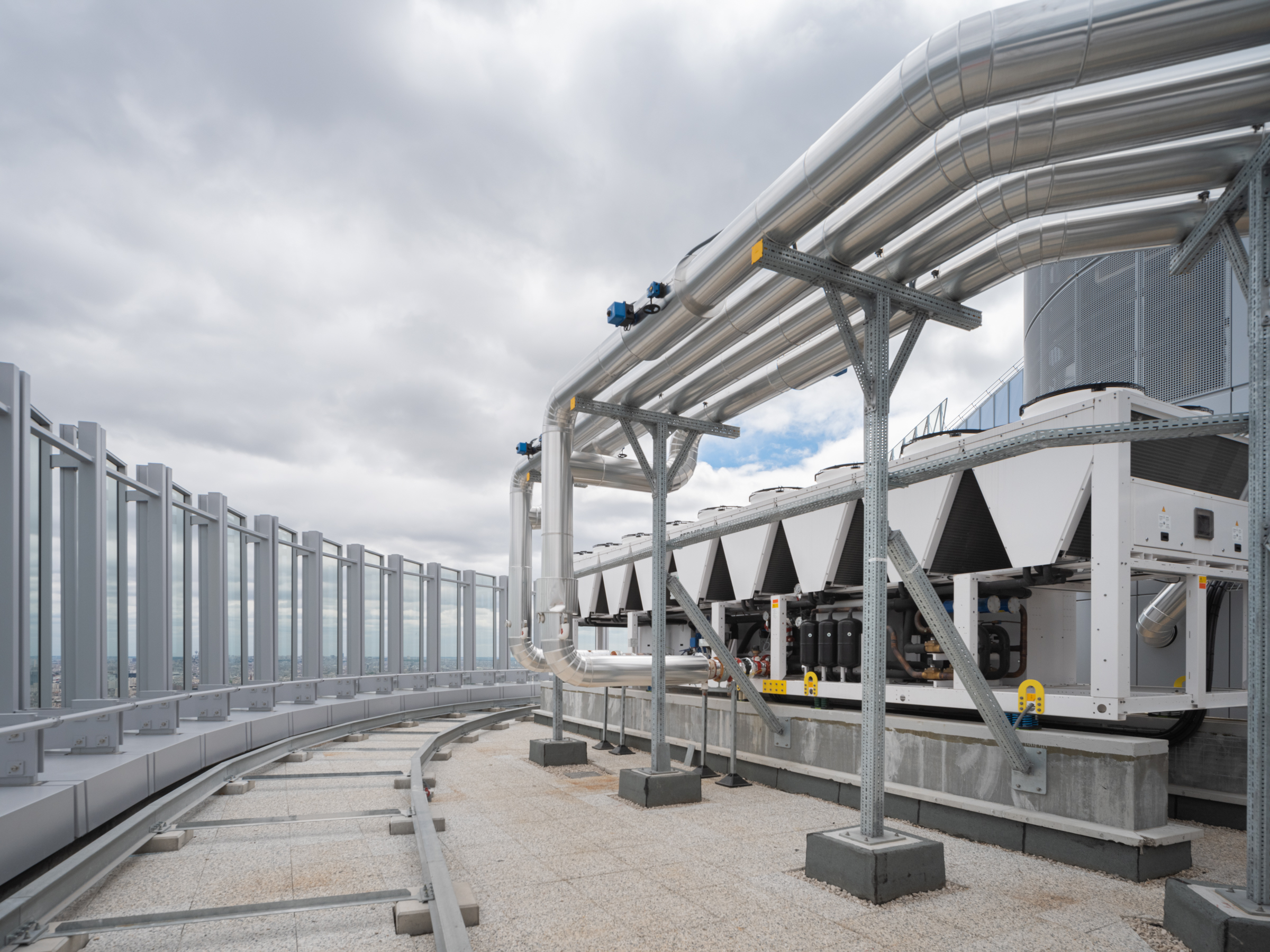 Similarly, in co-ordinating the reports and surveys at the heart of project management, SRA is the most reactive on-site stakeholder and therefore best placed to find technical solutions to everyday on-site issues.
Linked content