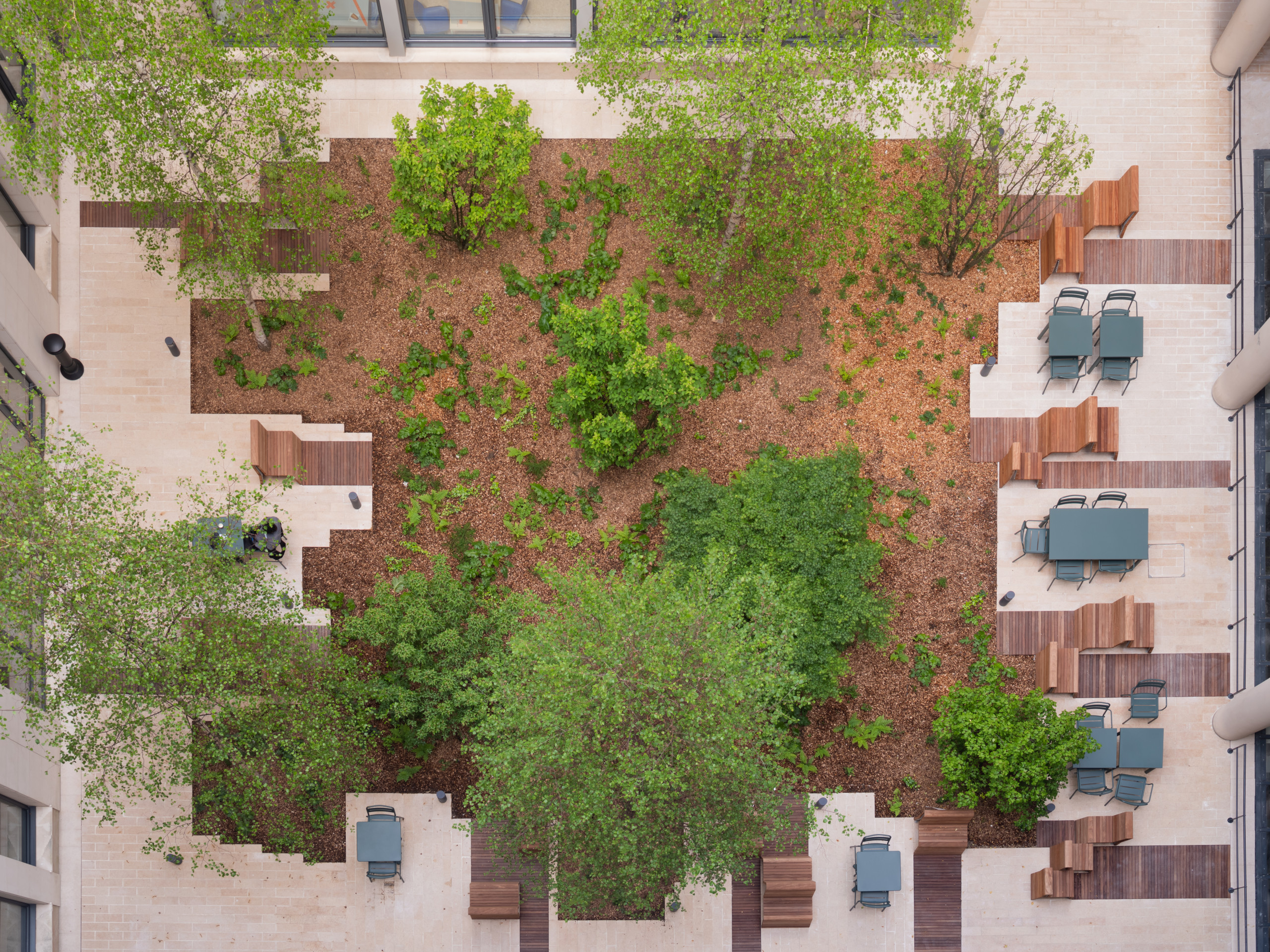 Association is one of our overarching values: we facilitate, we enable.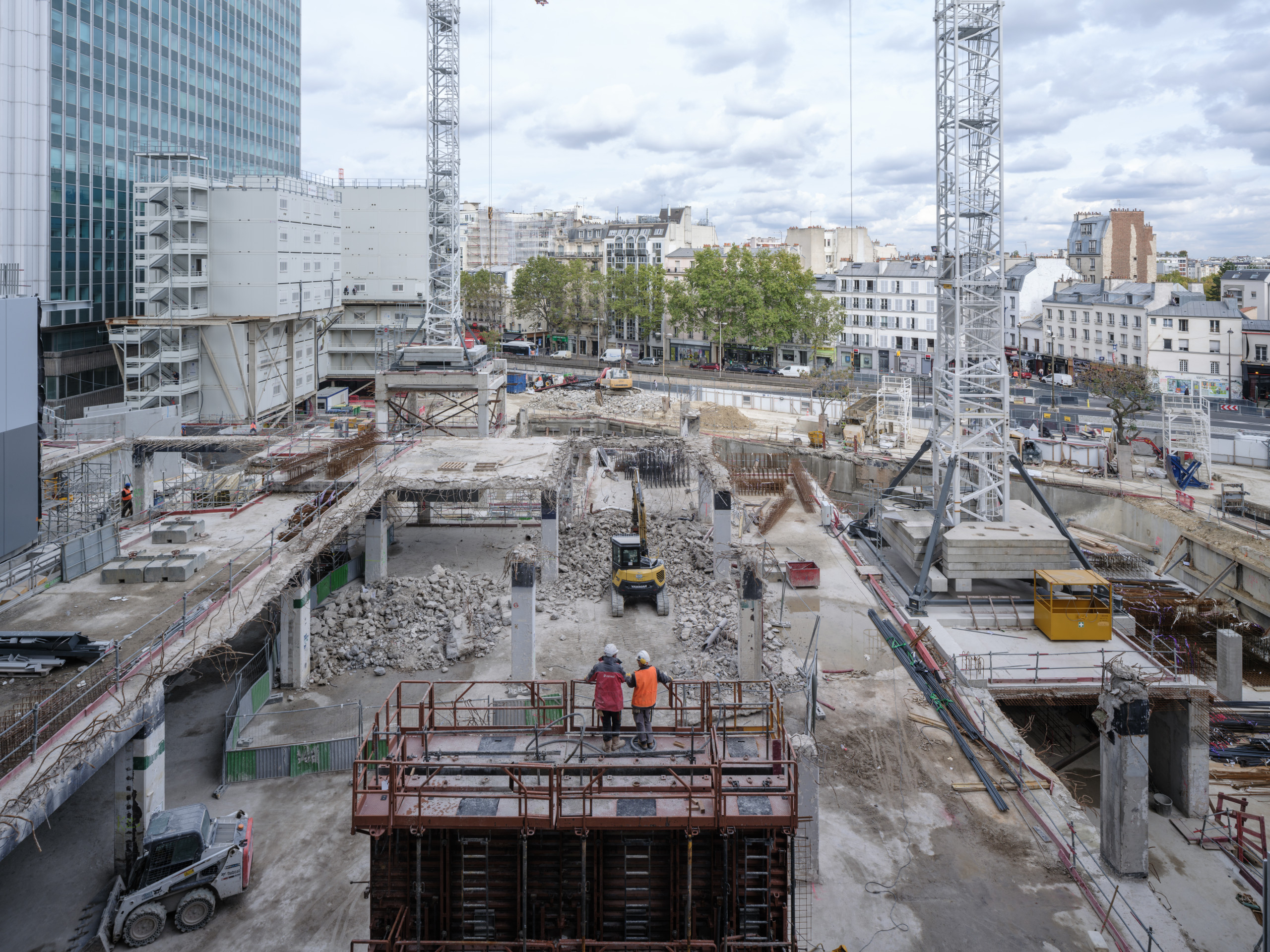 For the last thirty years, many prestigious international firms have chosen to partner with us on major projects.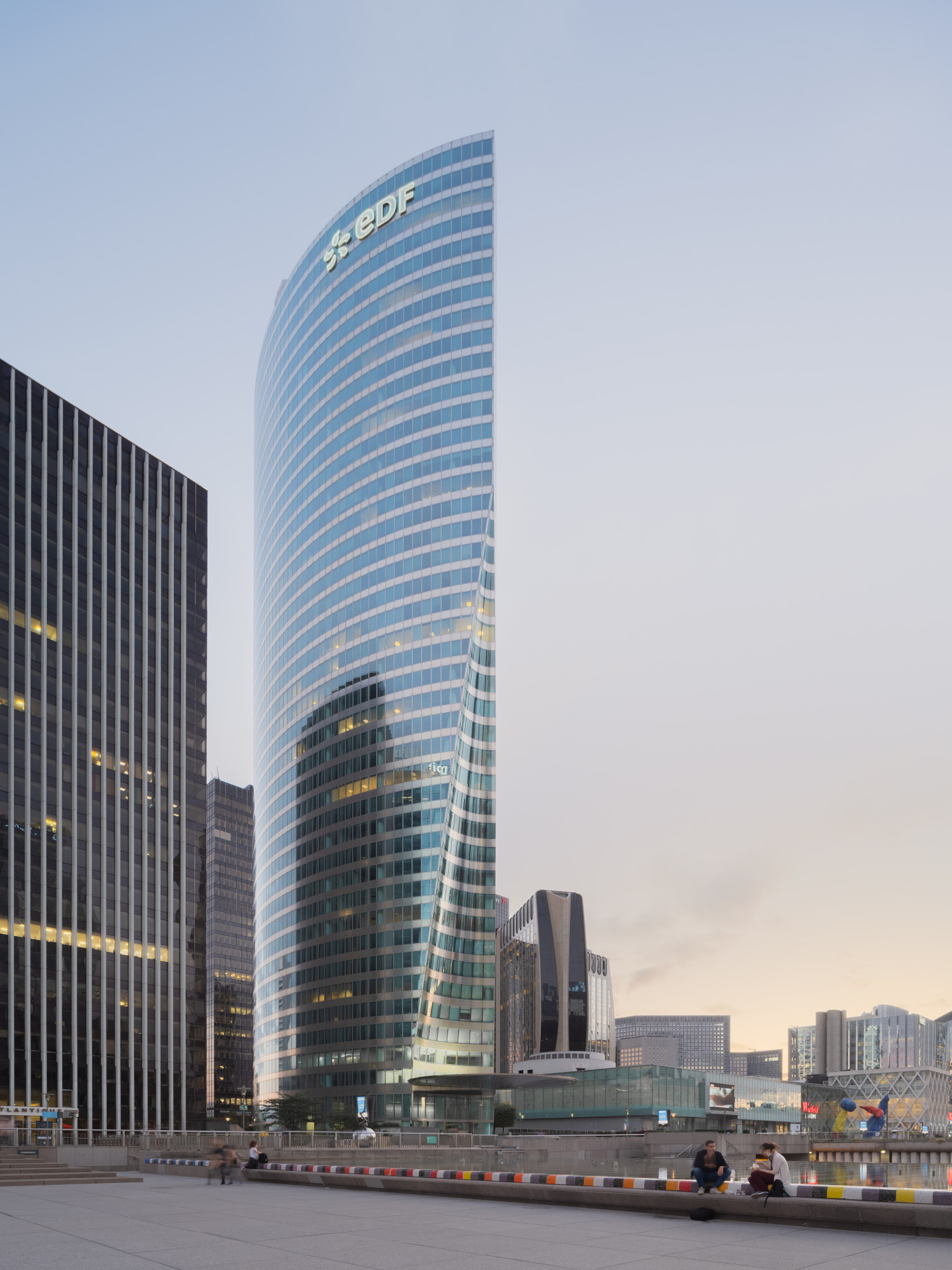 We are called upon for two main reasons: our substantial and proven expertise in terms of supporting on and managing major projects as well as our affinity for working alongside other architects.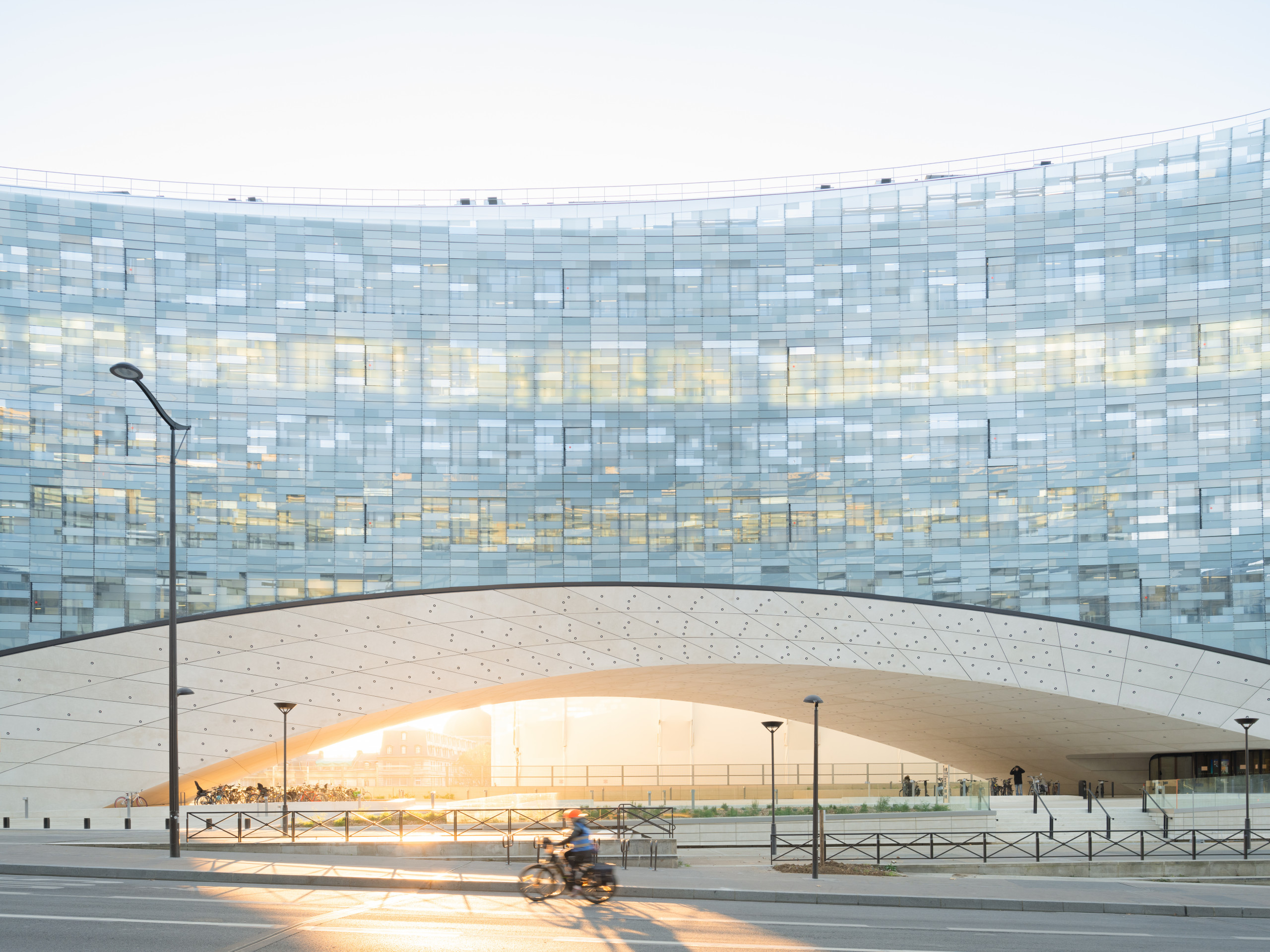 The first step in a partnership is to build a solid foundation of trust. Another key aspect is our ability to listen and synthesise information while working with a variety of partners on a particular project: project owners, local authorities, decision makers and consultants.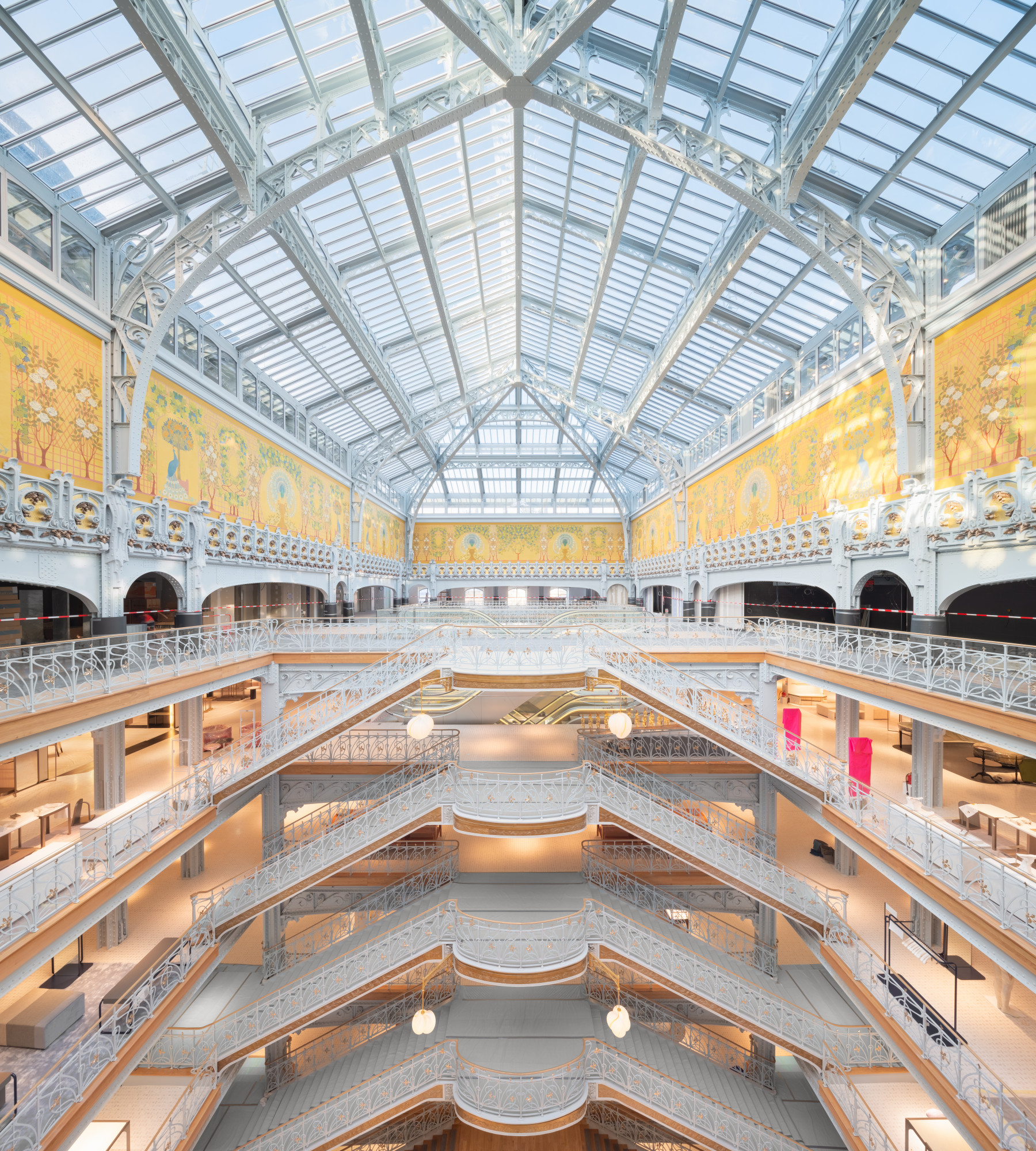 We work alongside our international partners at every stage of a project, ensuring that proposals are viable for the French market. For both specific and tailored instructions, we offer to our partner firms an essential check in respect of the constraints and the challenges of the French market - be they cultural, political, administrative, technical or legal.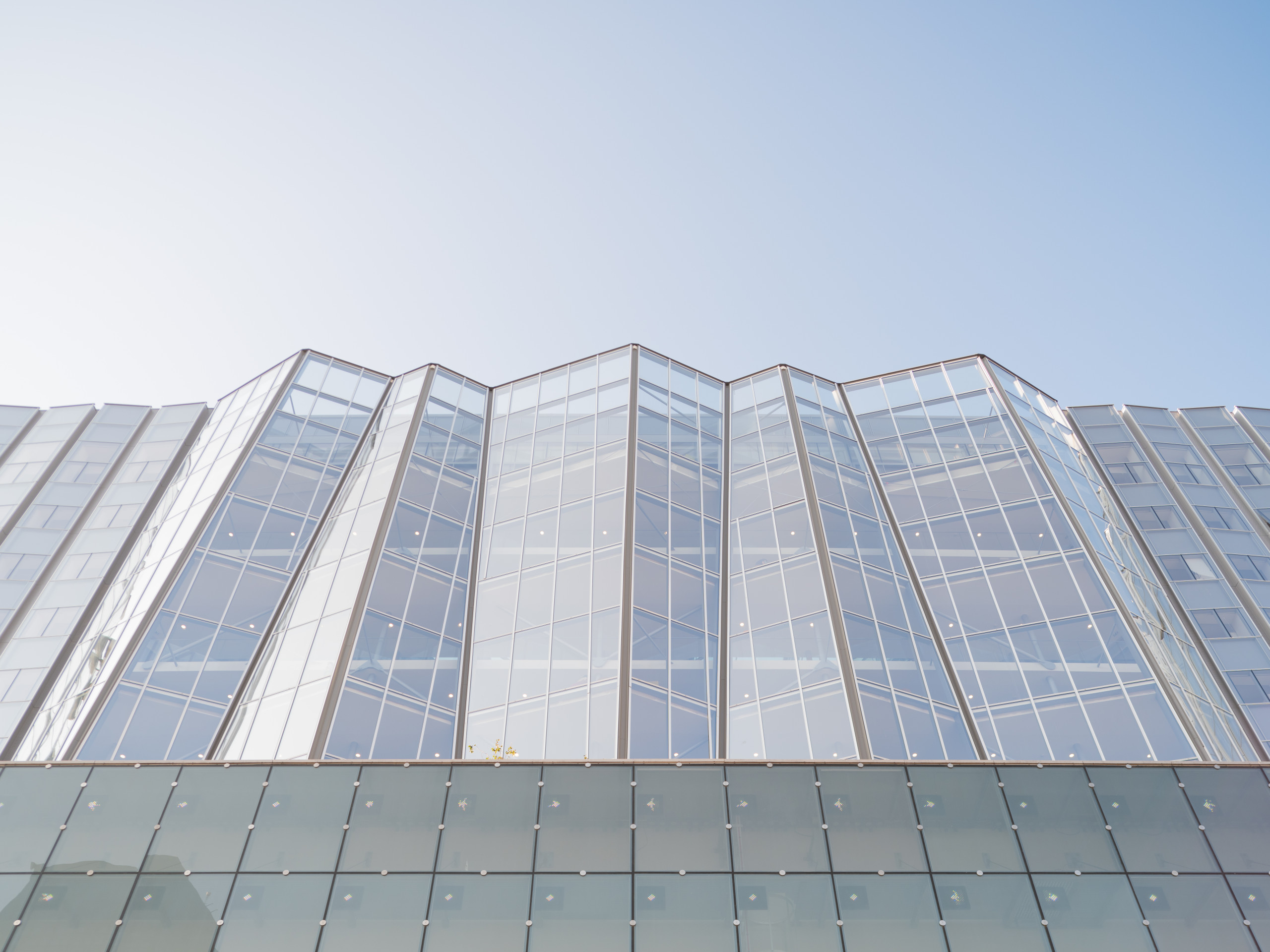 We describe ourselves as "enablers" bringing together two cultures and as "facilitators" and we fulfil both roles from project definition through to completion. During these major collaborations, we ensure that projects are carried out fully and down to the smallest detail, in line with the initial concept.